Furniture Assembling & Disassembling Services in Jacksonville, FL
Assembling & Disassembling Services in Jacksonville, FL and Surrounding Areas
At Baymeadows Movers, we understand that moving can be a complex and daunting task. Whether you are relocating to a new home or office, the process of assembling and disassembling furniture and other items can be time-consuming and physically demanding. That's why we offer professional assembling and disassembling services to make your move seamless and stress-free in Jacksonville, FL.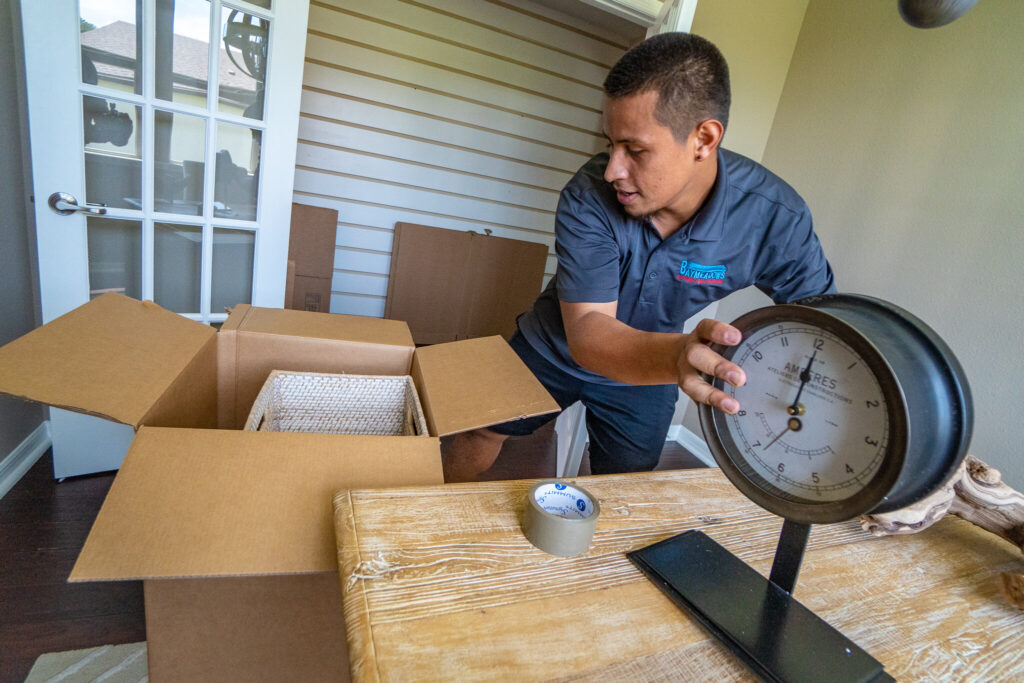 Our team of experienced movers is trained in the art of efficient and safe furniture assembly and disassembly. We have the expertise to handle a wide range of items, from large pieces of furniture like beds, wardrobes, and desks, to delicate and intricate items such as shelving units, bookcases, and entertainment centers. No matter the size or complexity, we have the skills and tools necessary to handle the job with precision and care.
When you choose our assembling and disassembling services, you can expect a seamless process from start to finish. Our movers will arrive at your location with the necessary tools and equipment to quickly and efficiently disassemble your furniture, ensuring that each piece is properly labeled and organized for easy reassembly at your new destination. We take every precaution to protect your furniture during the disassembling process, using protective padding and materials to prevent any damage.
Superior Furniture Assembly and Disassembly
Once we have safely transported your furniture to the new location, our team will carefully reassemble each piece according to your instructions. Our attention to detail ensures that your furniture is reassembled correctly, so you can enjoy a comfortable and functional living or working space in no time. We strive for excellence in every aspect of our services, and your satisfaction is our top priority.
In addition to our skilled movers, we provide excellent customer service throughout the entire process. Our friendly and knowledgeable staff is available to answer any questions or address any concerns you may have. We understand that every move is unique, and we are committed to providing personalized solutions to meet your specific needs.
Contact Baymeadows Movers
With Baymeadows Movers, you can trust that your furniture is in capable hands. Our assembling and disassembling services are designed to simplify your move and save you time and effort. Contact us today to learn more about our services and how we can assist you with your upcoming relocation. Let us handle the assembly and disassembly, so you can focus on settling into your new space with ease.