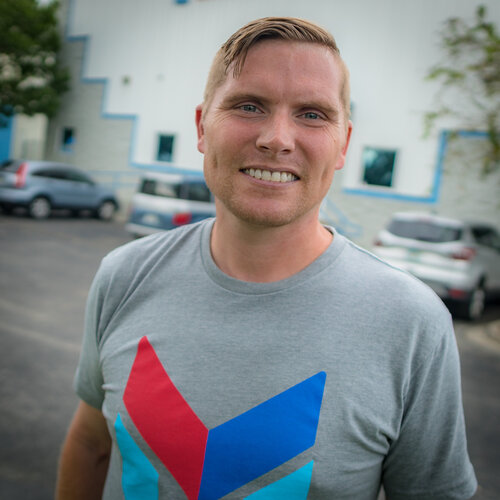 VP of Sales
What year did you start at Baymeadows Movers?
2002
What is your favorite memory about your time here so far?
Walking into our new place for the very first time, just days after the last bit of construction. It was a true reminder of just how far we came from our early days. Was a surreal feeling that I'll never forget.
What do you enjoy most about what you do here?
With my role, I get to interface with so many people from all around Jacksonville. I love how diverse we are, each bringing our own story. These stories are what motivate me daily. I really love this city and the people that make it what it is.
What is your favorite musical artist, TV show or movie?
Seinfeld, Seinfeld and Seinfeld. Also Seinfeld