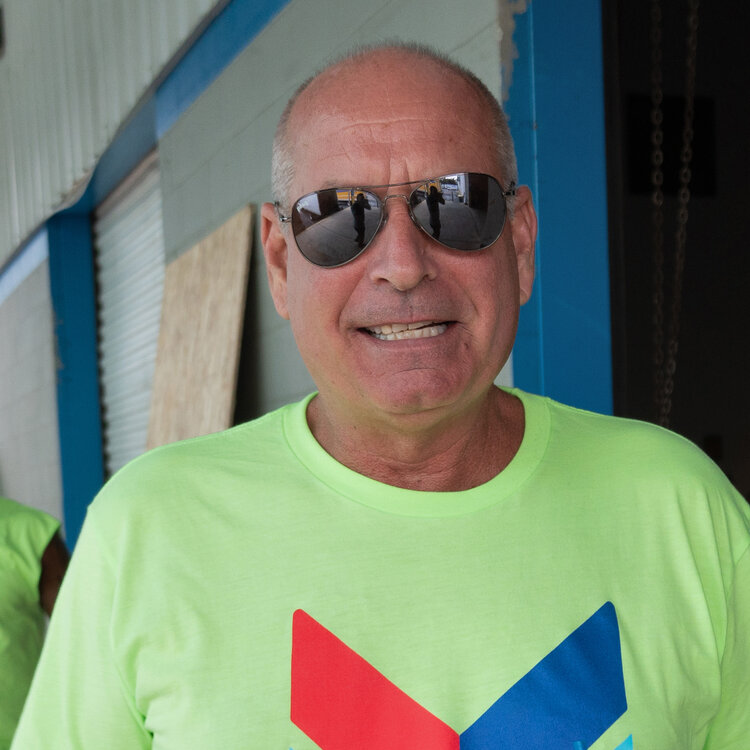 Mover, Carpenter
What year did you start at Baymeadows Movers?
2018
What is your favorite memory about your time here so far?
Meeting people from all walks of life. It's great.
What do you enjoy most about what you do here?
It's nice having such a variety of tasks to handle each day, using many skillsets of mine.
What is your favorite musical artist, TV show or movie?
All of the above. By the way, let's turn it up!