Moving Yourself vs. Hiring a Mover - What You Need to Consider
When it comes time to move into a new home, people have to decide between hiring movers or moving everything themselves. The common assumption is that hiring movers will cost too much and it will be easier to just ask your friends and family for help while renting a truck. However, moving is complex and there are multiple variables that you need to consider before deciding whether to self-move or hire professional movers like Baymeadows Movers.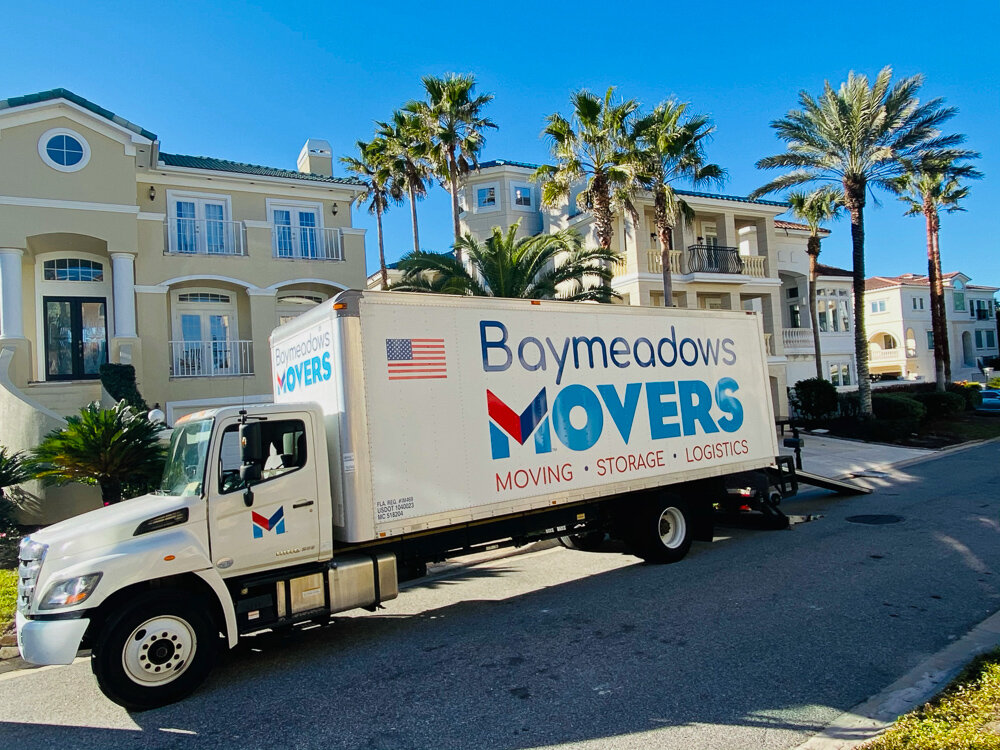 How Far is the Move?
Be it you're moving by yourself or have hired movers, the distance of the move will factor into your moving rates in terms of how long you have to rent a truck and how long the move will take. Truck rentals can often have hidden fees that you are not aware of. One-way long-distance moves can end up costing more than a round-trip relocation, despite the shorter distance. If you drop off the truck in another city than the one you picked it up, you can be charged additional fees. Plus, trying to navigate a new area with a large truck can be frustrating and time-consuming. In this case, it might be better to hire professional movers who have the equipment and experience to make long-distance moves stress-free.
For a local move, you may not have to rent a truck but there are still things to think about. By doing it yourself, you have to coordinate with friends and family for the big move while figuring out how to move everything in your cars. This can lead to multiple trips back and forth as well as the potential for damaged appliances. You have to consider whether or not it's worth the hassle.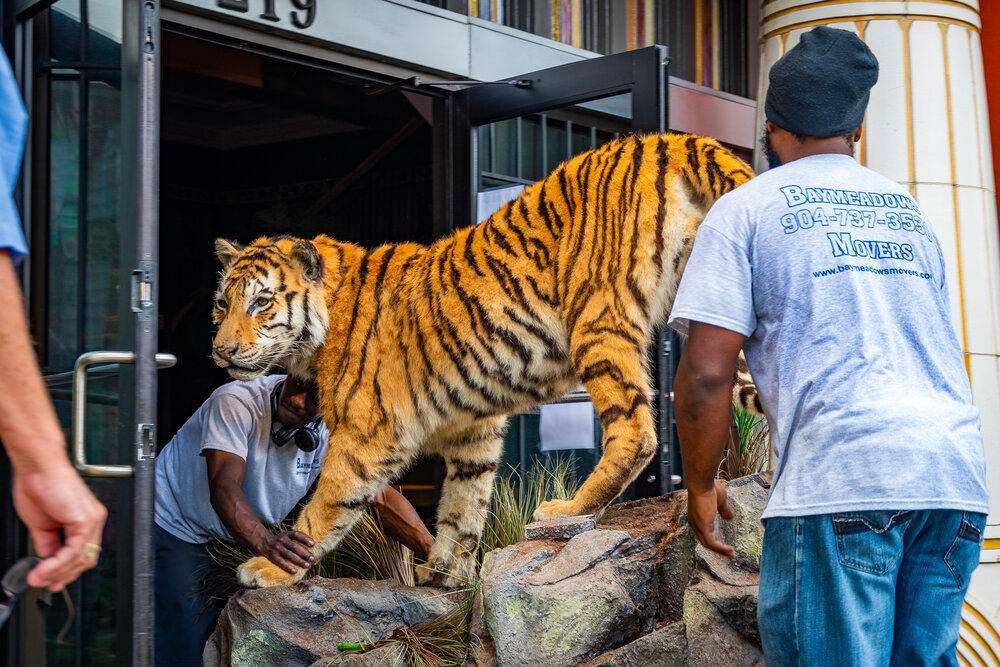 What Are You Moving?
How much you have to move is crucial in determining whether or not to hire movers. If you have a small load, moving by yourself is a viable option. You need to assess the weights and sizes of the boxes/furniture you're moving against the transportation and help available. Depending on your analysis, you can pick the option that works best for you. Should you consider hiring movers, choose a company like Baymeadows Movers that are experienced in moving LTL (less than truckload) moves. This will help keep costs low.
If you're moving a large amount of bulky furniture and appliances, you should for sure work with professional movers. Large loads require professional planning and experience. Even if the move is a short-distance one, you would have to take multiple trips with your car to move everything, wasting time and money on gas refills. Movers like Baymeadows Movers have the experience and skill to pack trucks and decrease return trips. We also have the additional advantage of disassembling and reassembling your furniture and packing your supplies for you, reducing moving day stress.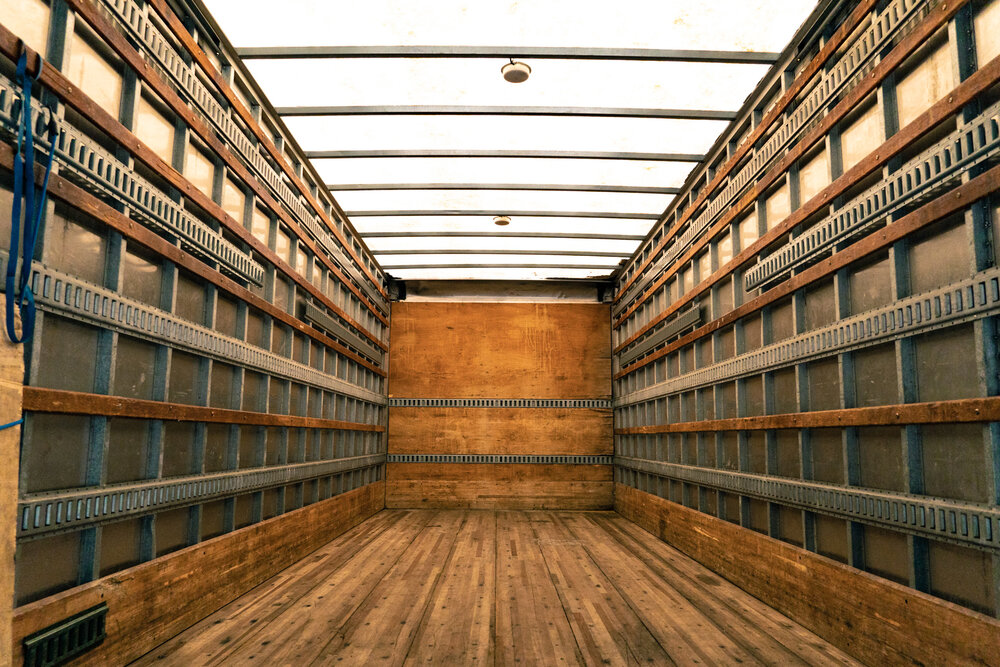 How Quickly Do You Need to Move?
Moving yourself is time-consuming. It can take days or weeks to pack up all of your belongings. Depending on when you're moving, you may have to hire movers. If your moving deadline is fast approaching, there's no possible way to disassemble all of your furniture, dispose of things you no longer need, and pack everything. This is when movers come in handy. They'll be able to speed up the packing and moving process, ensuring a swift and easy move before the deadline.
If you know you're moving well in advance, you should have ample time to pack your home up. Try to get a few boxes ready each week so you don't stress yourself out trying to get everything packed by the move-out deadline. With boxes ready and waiting, it should be fairly easy to move by yourself. However, even with a sufficient moving time, if you're long-distance moving or are transporting bulky items, professional movers are still a good option.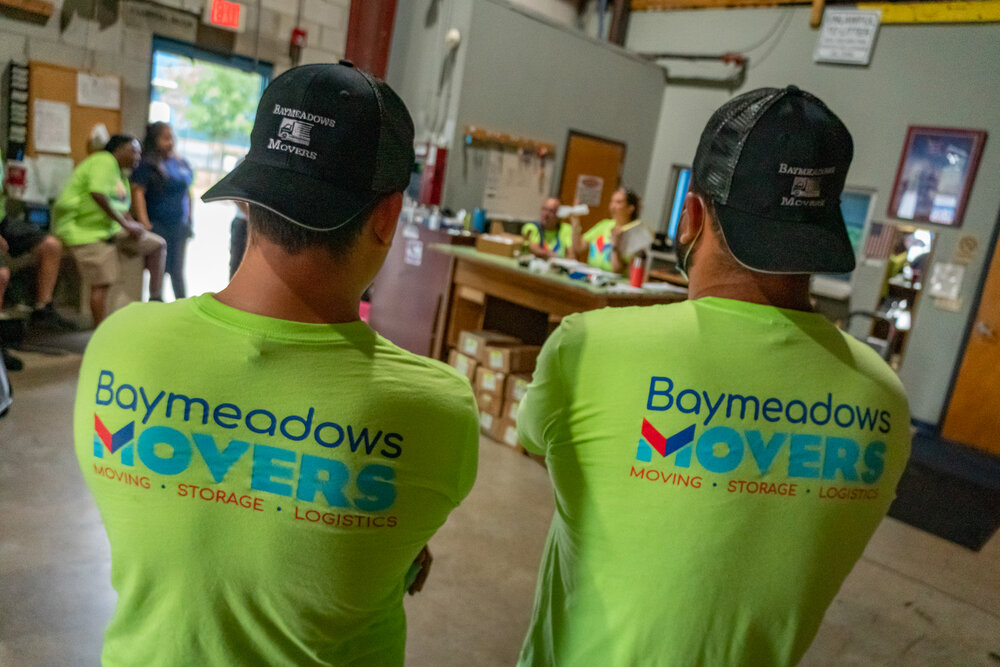 Deciding between hiring movers or moving yourself can be tricky. Doing it yourself may seem to be more cost-effective, but the stress, hidden fees and labor intensity of the move can become too much. If you're fine spending a little more money, you really need to consider hiring professional, full-service movers like Baymeadows Movers. Offering local, intrastate and interstate moving, we'll handle the entire process. Turning Moving Day into #MovingYay, we provide a stress-free and fun experience for every customer.