Packing and Unpacking in Jacksonville, FL
The Best Professional Movers in Jacksonville, FL and Surrounding Areas for Packing and Unpacking
When it comes to moving, one of the most time-consuming and tedious tasks is packing and unpacking your belongings. At Baymeadows Movers, we understand that packing and unpacking can be overwhelming, which is why we offer professional packing and unpacking services to make your move a breeze.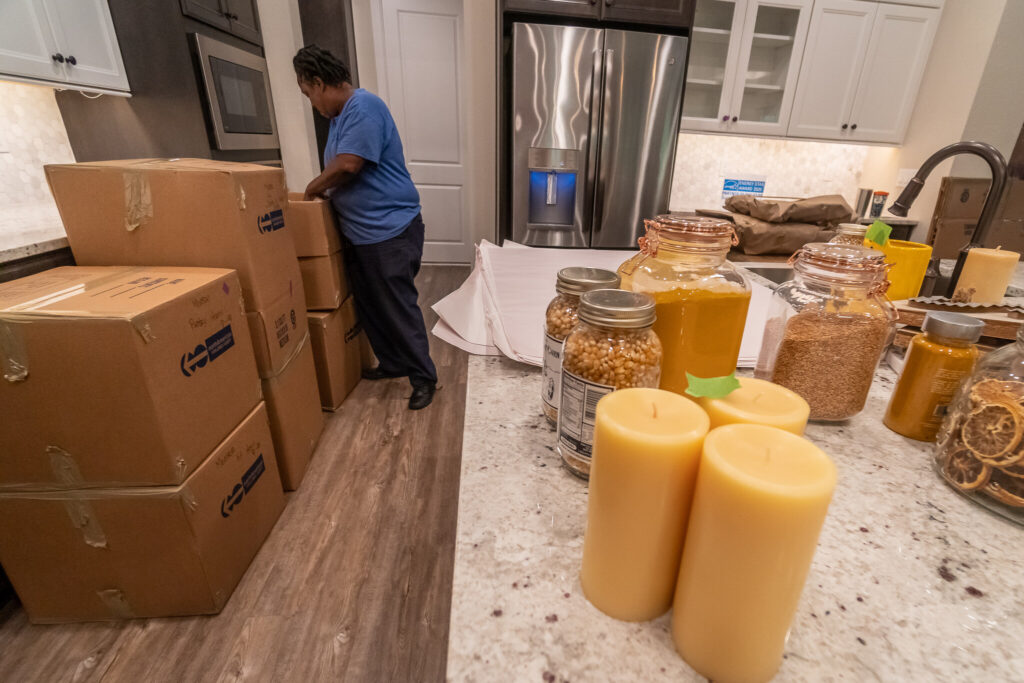 Our team of experienced movers is well-versed in the art of efficient and careful packing. We utilize high-quality packing materials, including sturdy boxes, bubble wrap, packing paper, and tape, to ensure the safety and protection of your belongings during transportation. With our expertise, you can trust that your items will be packed securely, minimizing the risk of damage or breakage.
We understand that each item is unique and requires special attention. Whether you have delicate china, valuable artwork, or bulky furniture, our team has the knowledge and skills to handle all types of items with care. We take the time to properly wrap and cushion each item to provide maximum protection during transit.
Superior Packing and Unpacking Solutions
When you arrive at your new location, our team of professional movers will swiftly unpack your belongings, placing each item in its designated area according to your instructions. We carefully remove the packing materials and debris, leaving you with a clean and organized space to settle into. Our goal is to make your transition as smooth as possible, so you can start enjoying your new home or office without the stress of unpacking.
By choosing our packing and unpacking services, you can save valuable time and energy. Our experienced team will handle the entire packing and unpacking process, allowing you to focus on other important aspects of your move. Whether you need assistance with packing fragile items, organizing your belongings, or labeling boxes for easy identification, we have you covered.
Contact Baymeadows Movers
Don't let the stress of packing and unpacking dampen your excitement for a new chapter. Let Baymeadows Movers take care of the packing and unpacking, so you can enjoy a seamless and hassle-free moving experience. Contact us today to learn more about our packing and unpacking services and how we can assist you with your upcoming move.