Top Moving Companies in Atlantic Beach, FL? Look no Further
As one of the Leading Moving Companies in Atlantic Beach, FL, We Work Hard to Earn Your Trust
We offer professional moving and storage services in Atlantic Beach, Florida, and the surrounding areas. We have a team of professional movers that specialize in residential and commercial moves and are known as established leaders in the moving industry. Our professionals can provide you with a fast and easy move so that our customers can have a smooth process of relocating to a new property. We make sure to quickly transport the items without taking any shortcuts. We can tackle any type of move and work hard to meet all of your needs.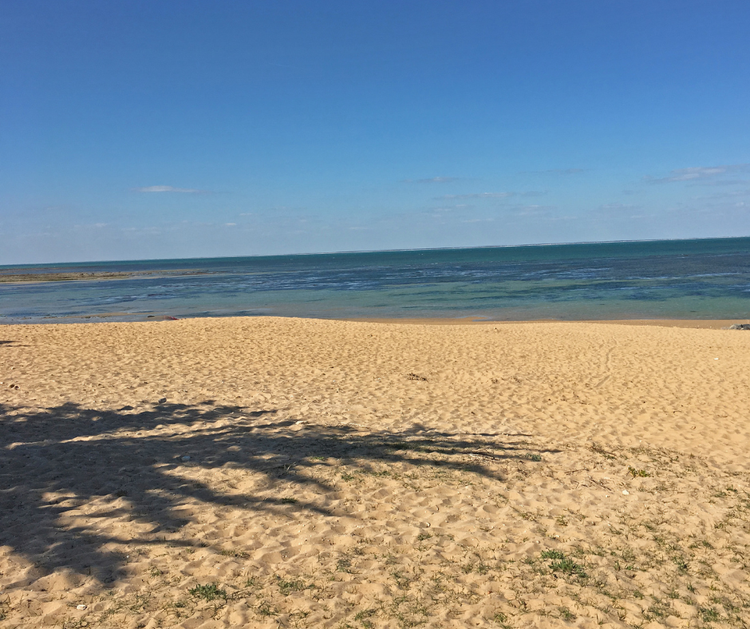 Atlantic Beach is a destination for great fishing. After settling into your new home, be sure to check out Majesty Deep Sea Fishing. They are the go-to for local fishing charters and you are sure to catch something exciting!
Want to enjoy the great outdoors of Atlantic Beach? Check out the St. Johns River Ferry where you can check out different parts of the Atlantic Beach area and take the ferry from one part of the river to the next.
Need to relax after your move? One Ocean Spa can help you do that. Choose from a variety of spa services that will leave you feeling refreshed and ready to take on Atlantic Beach.
As your choice of moving services, our goal at Baymeadows Moving & Storage is to ensure you enjoy a seamless and stress-free move and enjoy your new home as much as possible.
Contact Baymeadows Movers
Visit our website for additional details. Contact us immediately to set up a meeting with a company representative to discuss your planned move. Baymeadows Movers expert professional movers in Atlantic Beach, FL and the neighboring Florida locations pledge to go above and beyond to make your next relocation as easy as possible.