Top Moving Companies in Callahan, FL? Look No Further
As One of the Best Moving Companies in Callahan, FL, We Are the Best Movers for the Job
It can be challenging to determine which mover in Callahan, Florida, and the surrounding area offers the services you require because there are so many movers in the area. Since we've been in business for so long in Callahan, our neighbors have relied on us to handle their local, long-distance, and international moves. To make sure we can fulfill your goals and stay within your budget, we provide a wide range of adaptable moving and storage services.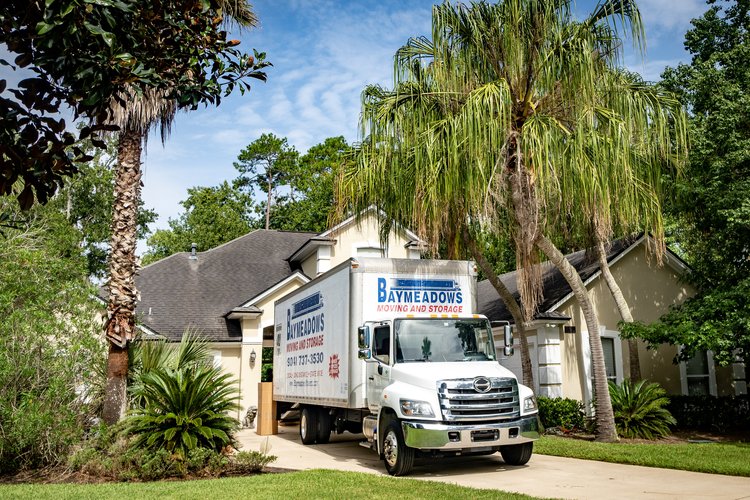 Callahan, Florida is a great place to raise your family and get outdoors because of the wonderful recreational areas in town. Check out Callahan Ball Park to enjoy the beautiful weather in your new home.
Enjoy some of the best seafood in Florida at the Cedar River Seafood restaurant. Living in Florida has many benefits, one of them being the fresh seafood available to you!
If you love to explore the outdoors, check out Four Creeks State Forest! Here you can hunt, fish, kayak, canoe, and more!
As your choice of moving company, our goal at Baymeadows Moving & Storage is to ensure you enjoy a seamless and stress-free move,  so that your family can settle in their new home easily!
Contact Baymeadows Movers
Explore our website to see how we can help you with your move. Contact us today to get started planning your move. Baymeadows Movers' expert professional movers in Callahan, FL, and the surrounding areas promise to go above and beyond to make your move as easy as possible,.