Warehousing and Distribution Solutions in Jacksonville, FL
The Best Professional Warehousing and Distribution in Jacksonville, FL and Surrounding Areas
At Baymeadows Movers, we understand that efficient warehousing and distribution are integral components of a successful supply chain management strategy. With our comprehensive warehousing and distribution solutions, we offer businesses the peace of mind they need when it comes to storing, managing, and delivering their valuable goods.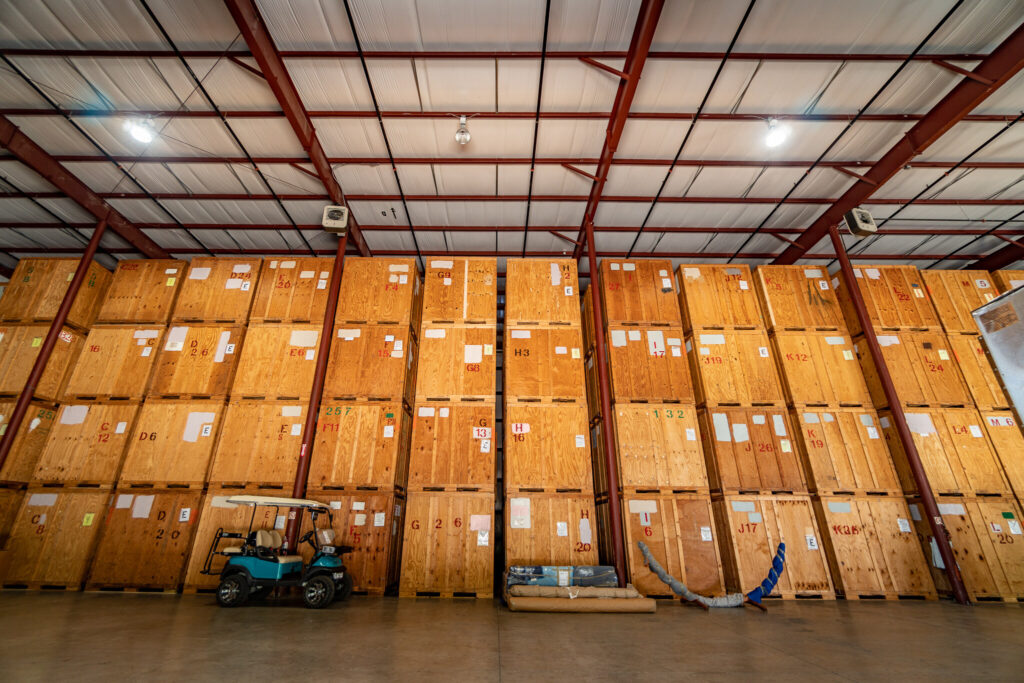 State-of-the-Art Warehousing Facilities
Our warehousing facilities are at the heart of our commitment to providing top-notch logistics solutions. Equipped with cutting-edge technology and staffed by experienced professionals, our warehouses offer a secure, climate-controlled environment for your goods. Whether you need short-term or long-term storage, our facilities can accommodate your needs.
One key advantage of our warehousing solutions is the flexibility they provide. We tailor our warehousing options to match the unique requirements of your business. This ensures that your inventory is easily accessible when you need it, while also optimizing space utilization and cost-effectiveness. We understand that your inventory needs may change, so we adapt to your evolving demands seamlessly.
Comprehensive Distribution Services
Efficient distribution is essential to ensuring your products reach their destination on time, every time. Baymeadows Movers excels in providing comprehensive distribution services that streamline the movement of your goods from our warehouses to their final destinations.
Our experienced logistics team works diligently to create custom distribution strategies that minimize transit times and reduce costs. We offer a range of distribution options, including local, regional, and nationwide delivery, to meet the specific needs of your business. We understand that accurate, on-time deliveries are crucial to maintaining your reputation and customer satisfaction.
To further enhance our distribution services, we offer:
Inventory Management: Our advanced inventory management systems allow you to track your inventory in real-time, enabling better control and planning.
Quality Assurance: We implement rigorous quality checks to ensure that your products are in pristine condition before they leave our facilities.
Transportation Expertise: With our extensive fleet and network of trusted carriers, we can efficiently move your products to any location, no matter the size or quantity.
Contact Baymeadows Movers
Baymeadows Movers is your trusted partner for warehousing and distribution solutions. Our state-of-the-art facilities, customized distribution services, and commitment to quality make us the ideal choice for businesses looking to optimize their supply chain management. Let us take care of your warehousing and distribution needs, so you can focus on growing your business and serving your customers. Contact us today to get started.