Top Moving Companies in St. Augustine, FL? We're Here to Help
As One of the Best Moving Companies in St. Augustine, FL, We Are the Best Movers for the Job
Because there are so many movers in St. Augustine, Florida, and the surrounding area, it can be hard to figure out which one will give you the services you need. Since we've been in business in St. Augustine for so long, our neighbors have trusted us to help them move locally, long distance, or even internationally. We offer a wide range of moving and storage services that can be changed to meet your needs and stay within your budget.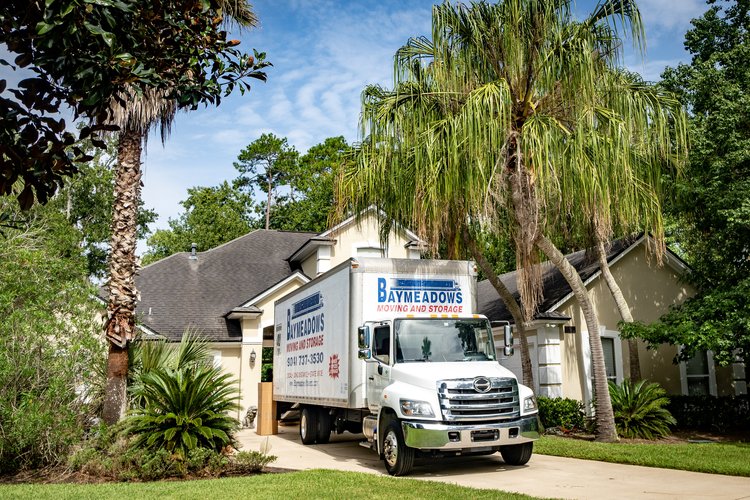 St. Augustine, FL, is not only a great tourist destination, but a great place for your family to live. Check out Visit St. Augustine's website for fun things to do in the area.
Enjoy some of the best seafood in Florida at Harry's Seafood, Bar and Grille. Living in Florida has many benefits, one being all of the delicious and fresh seafood!
If you love to explore historical sights, check out the Fountain of Youth! This site is said to be America's first colony and is an interesting place to learn more about your new home's history.
As your choice of movers, our goal at Baymeadows Moving & Storage is to ensure you enjoy a seamless and easy move,  so that your family can settle into your new home easily!
Contact Baymeadows Movers
Explore our website to see how our movers can help you. Contact us today to get started planning your move. Baymeadows Movers' expert professional movers in St. Augustine, FL, and the surrounding areas promise to go above and beyond to make your move as easy as possible,.