Local Movers in Jacksonville, FL
The Most Experienced Local Movers in Jacksonville, FL & the Surrounding Areas of Florida
Baymeadows Movers is the top local moving company in Jacksonville, FL and the surrounding areas.With years of experience and a staff of professional local movers who are very well trained, we've seen it all. This knowledge helped us come up with a plan for moving that makes the whole process easier. If you hire one of the best local moving companies in Jacksonville, FL, you can expect great moving and storage services.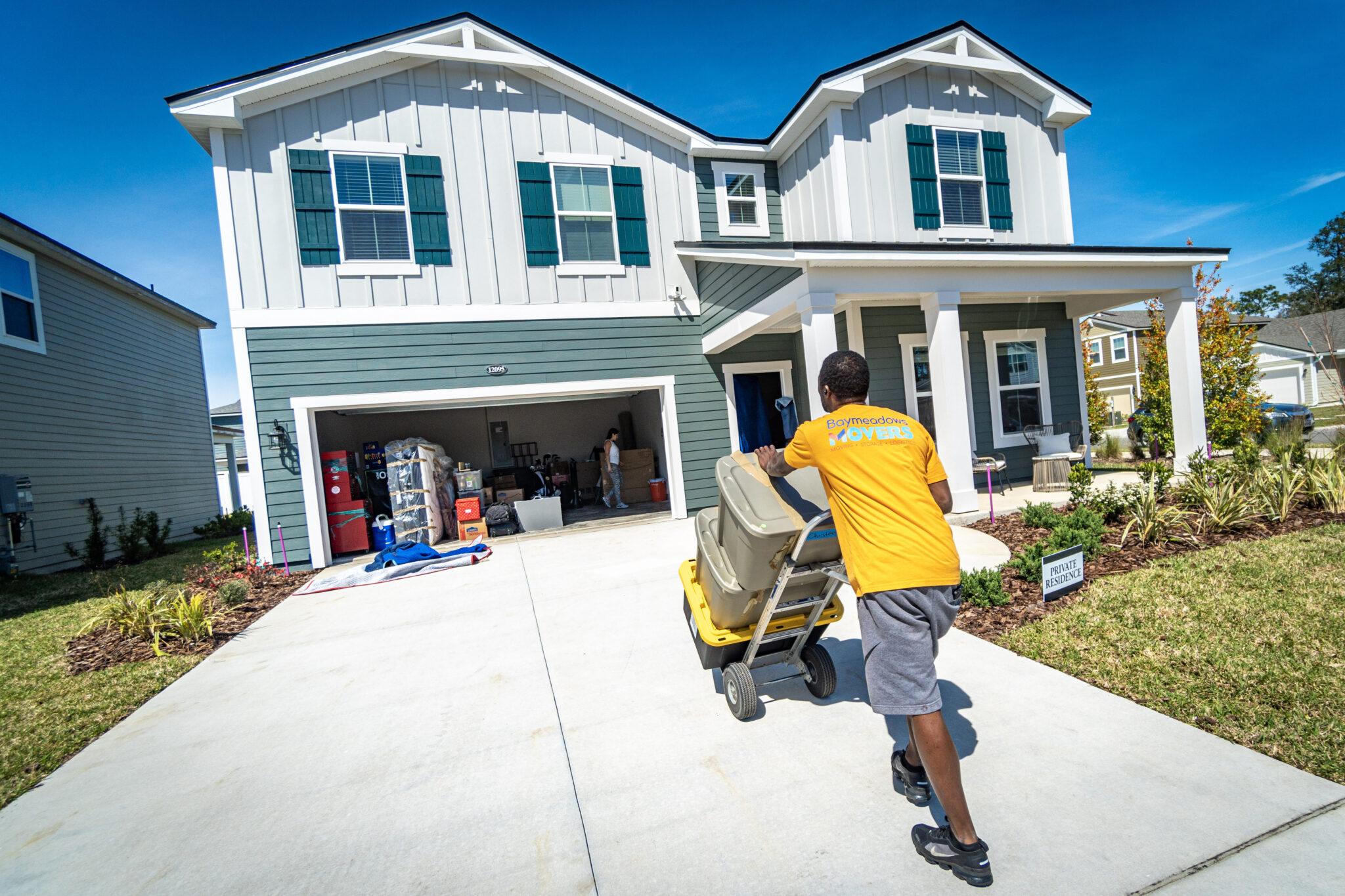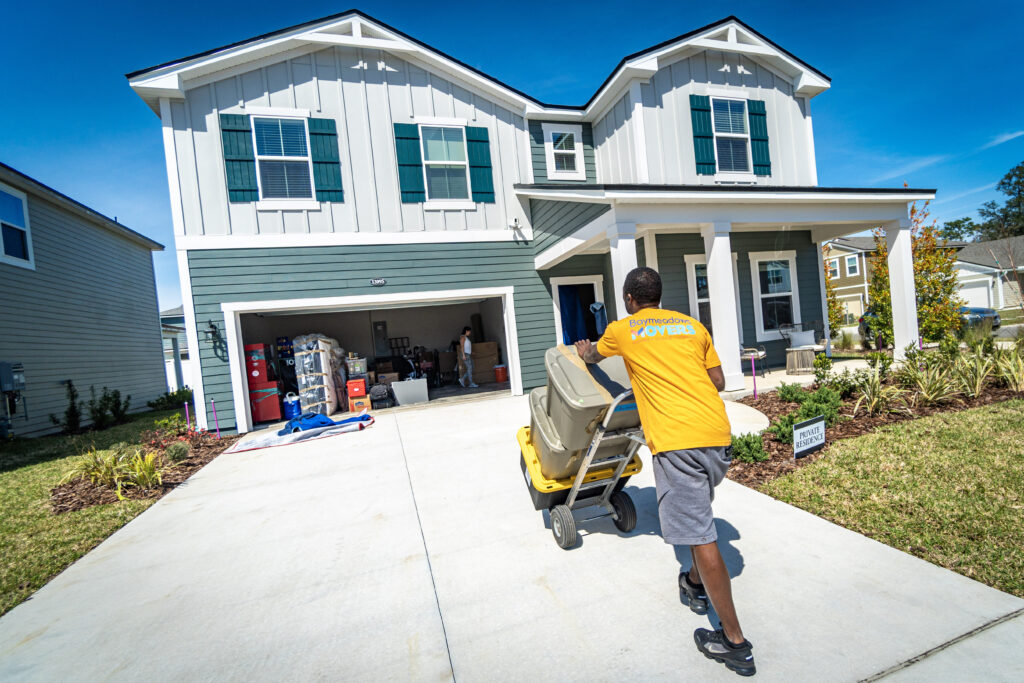 From your initial phone conversation or visit to Baymeadows Movers, we guarantee to treat you and your belongings with respect. To gain the trust of our clients, we try to always exceed their expectations.  Our goal is to make your visit enjoyable and affordable.
Rather than a job, our team of local movers sees it as a gratifying career. Our movers excel at what they do because of their detailed training and experience. You will find that our movers are courteous, professional, and eager to please all of our customers.
Our team will take extreme care not to damage walls, doors, ceilings, counters, etc. when moving large or odd-shaped things. They can navigate narrow stairwells, low ceilings, and small entrances without dropping anything or damaging the property. Fill out our contact form to get more information!
An Agent of North American Van Lines
Moving is less stressful when you do things in a calculated manner. We will create a solution that fits your home or business, no matter how big or small it is. One of the best local moving companies in Jacksonville, FL, is Baymeadows Movers. We have access to many resources as a North American Van Lines agent. This, along with our skills, makes for a smooth moving and storage experience.
Contact Baymeadows Movers
When planning your move, you can select from a variety of convenient options. Experts can pack and unpack your goods, remove and reassemble furniture, transfer automobiles, and much more. Regardless of your package, our local movers will get the job done promptly and efficiently. Baymeadows Movers has excellent movers ready to assist. Contact us or call us today to start organizing your move with a local moving company leader.