It comes standard for every client.
"Let's Make Sure Baymeadows Blue is Included."
Of course it is. It's always included. We pride ourselves on our "Baymeadows Blue experience" meaning that we go the extra mile for every client, protecting your home with our signature "blue carpet". We also utilize ramps, furniture blankets, and packing services to efficiently protect every item we move. 
Turning Moving Day into Moving Yay™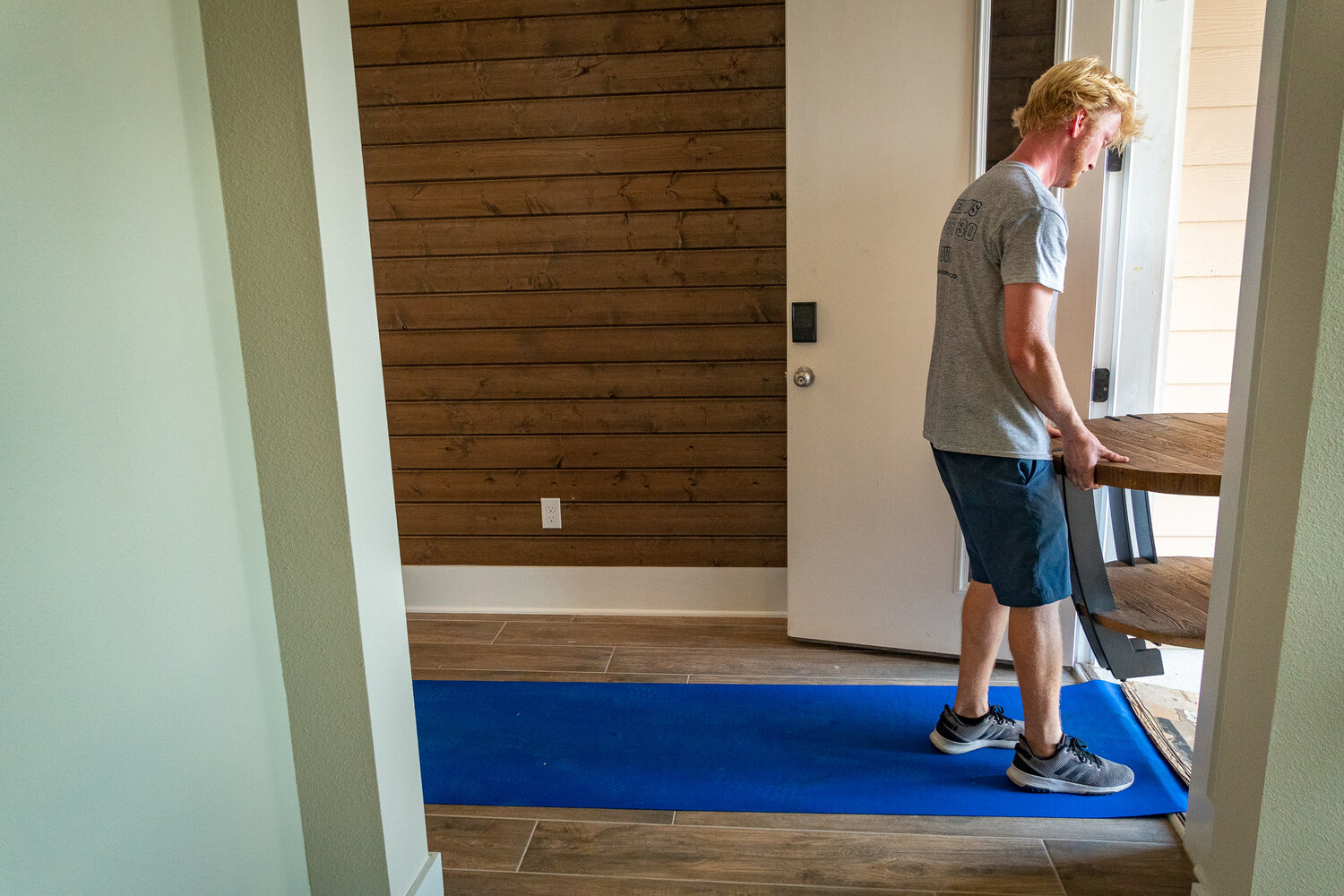 We lay down our blue carpet floor covering at the entryway of a home. It just keeps things cleaner.
All furniture is wrapped with quilted blankets before it gets on the truck. The blankets are even blue… and buttery soft.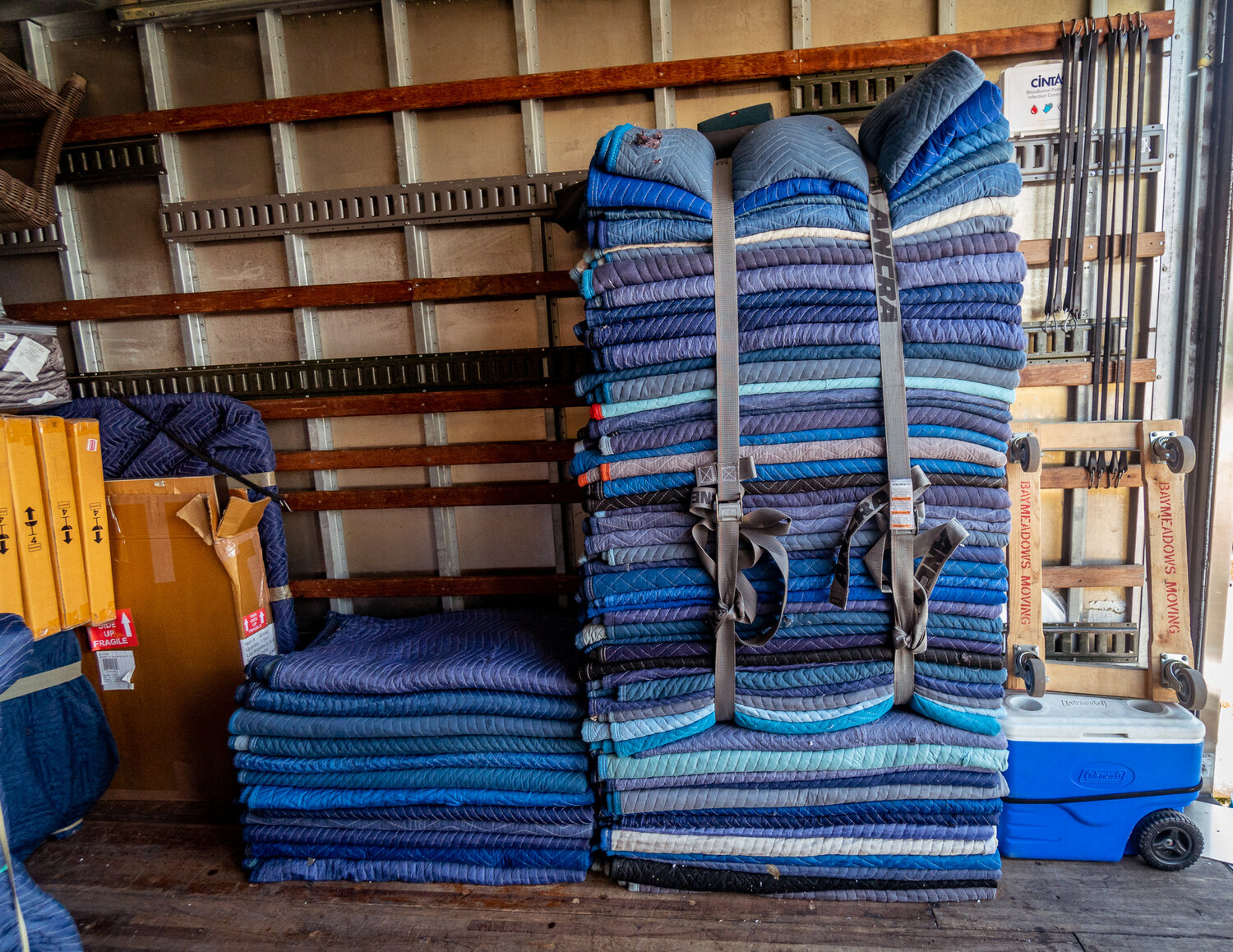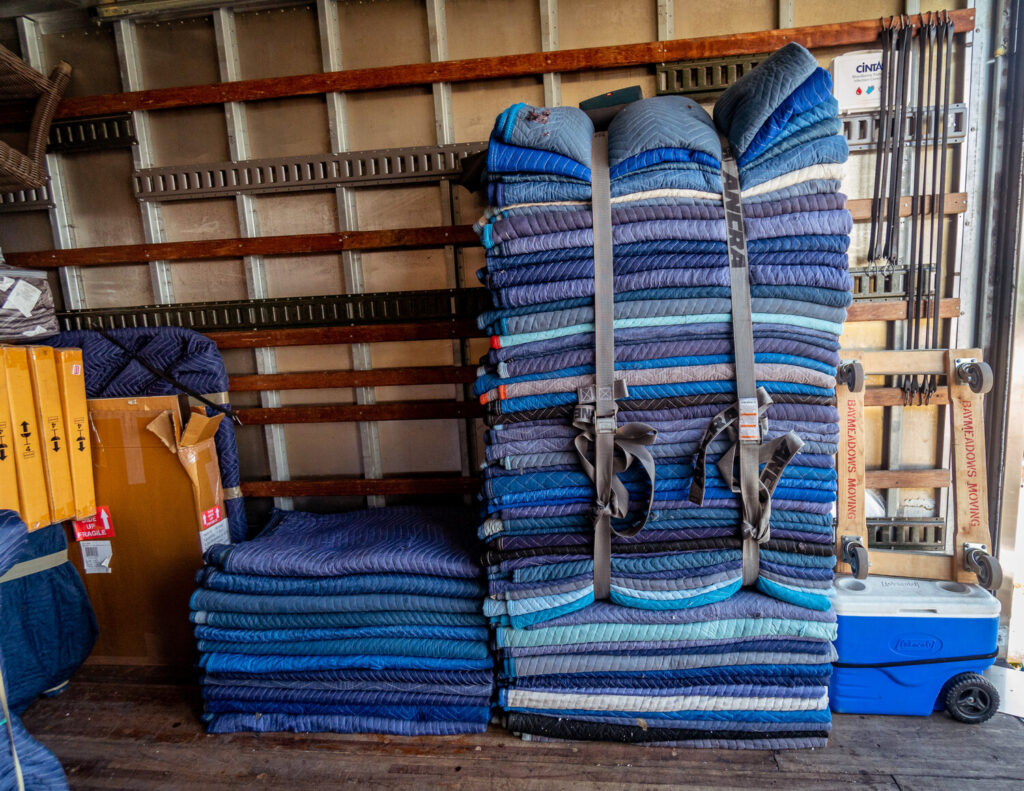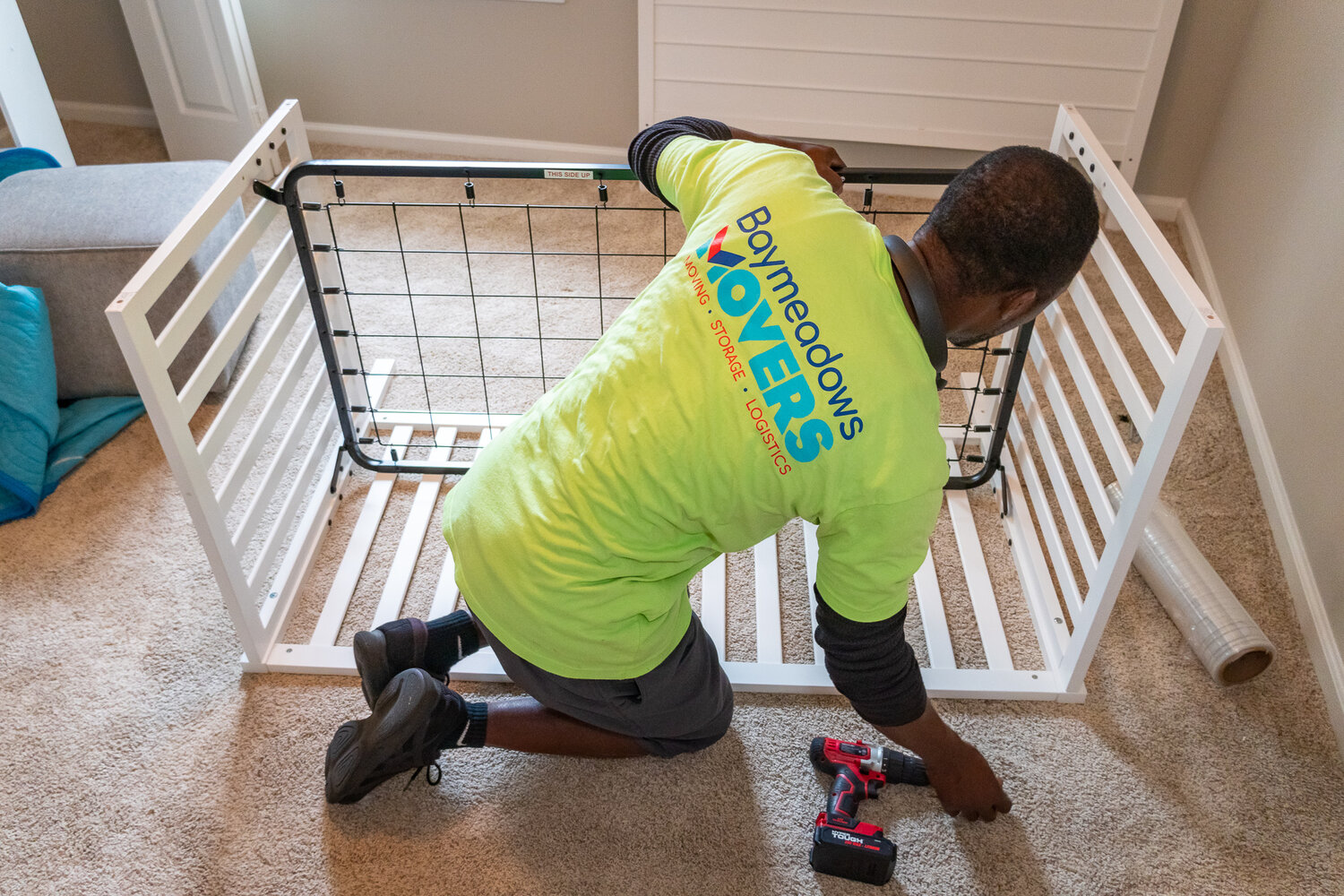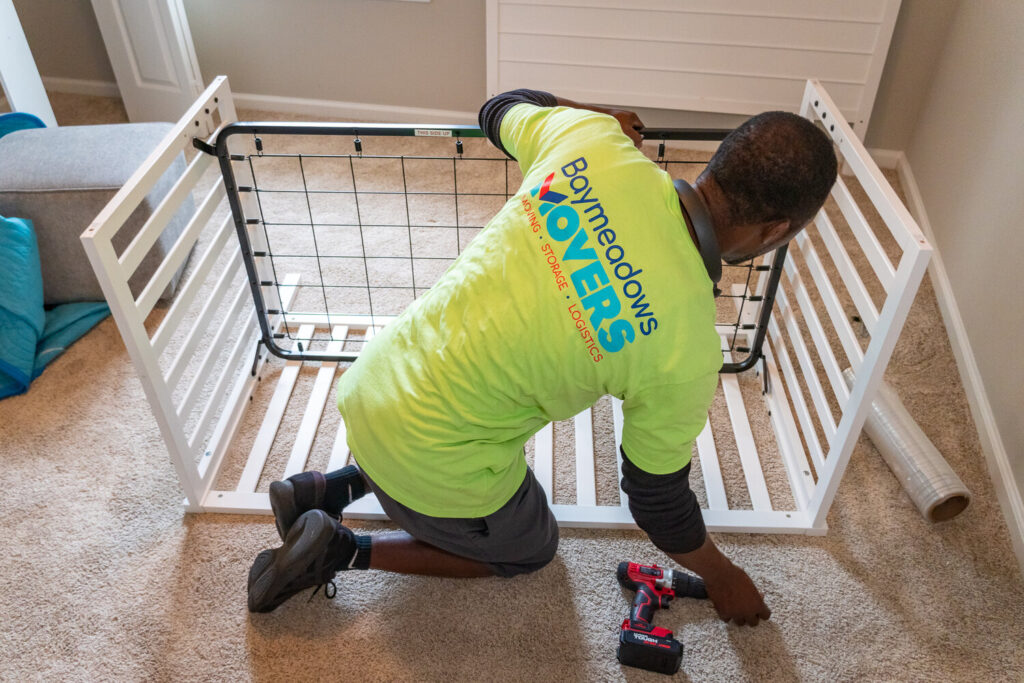 We disassemble and reassemble things like beds, dressers, mirrors and cribs. They are usually not blue.
We pad the front door with our quilted blankets. This helps keep your stuff intact along with those pesky door dings.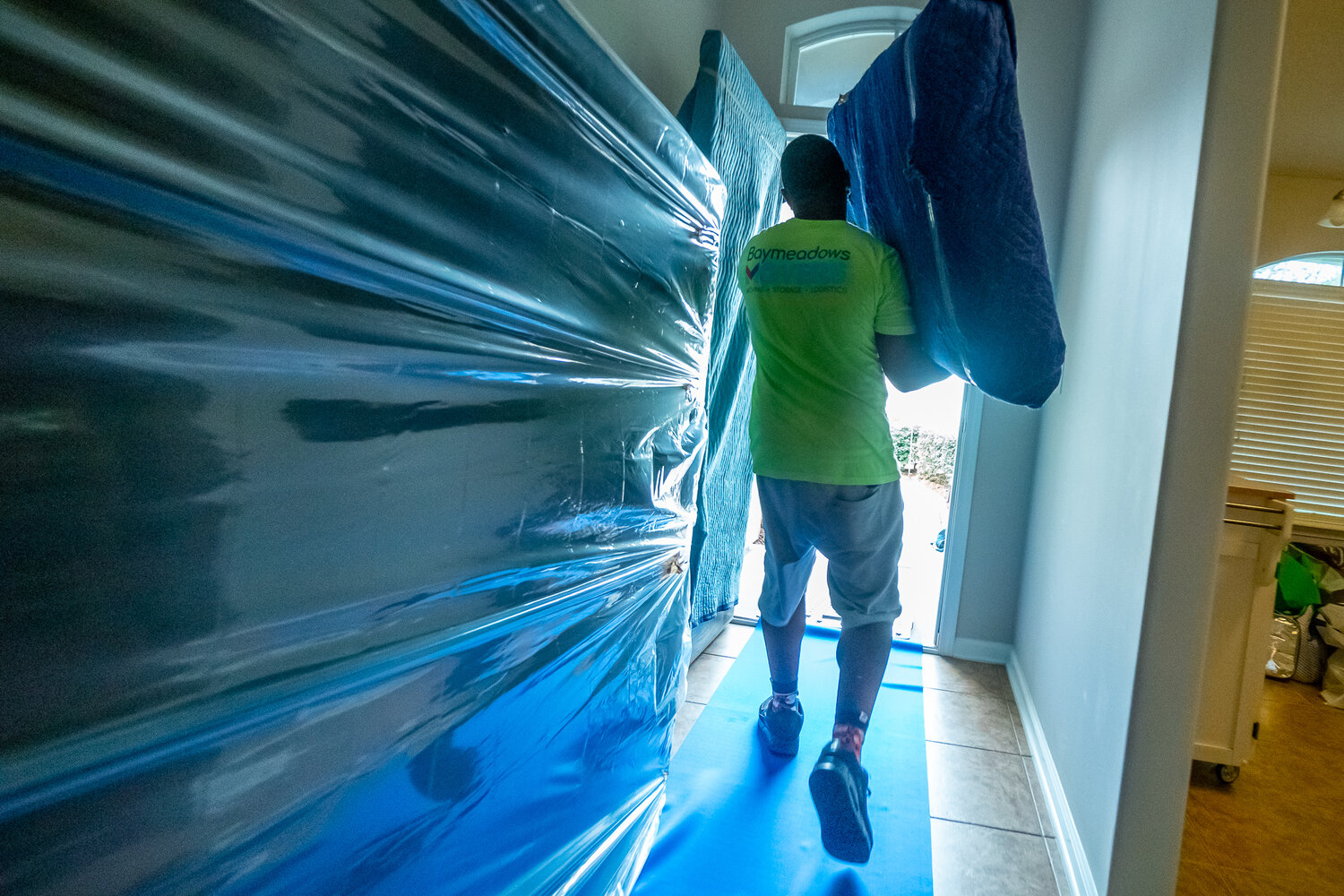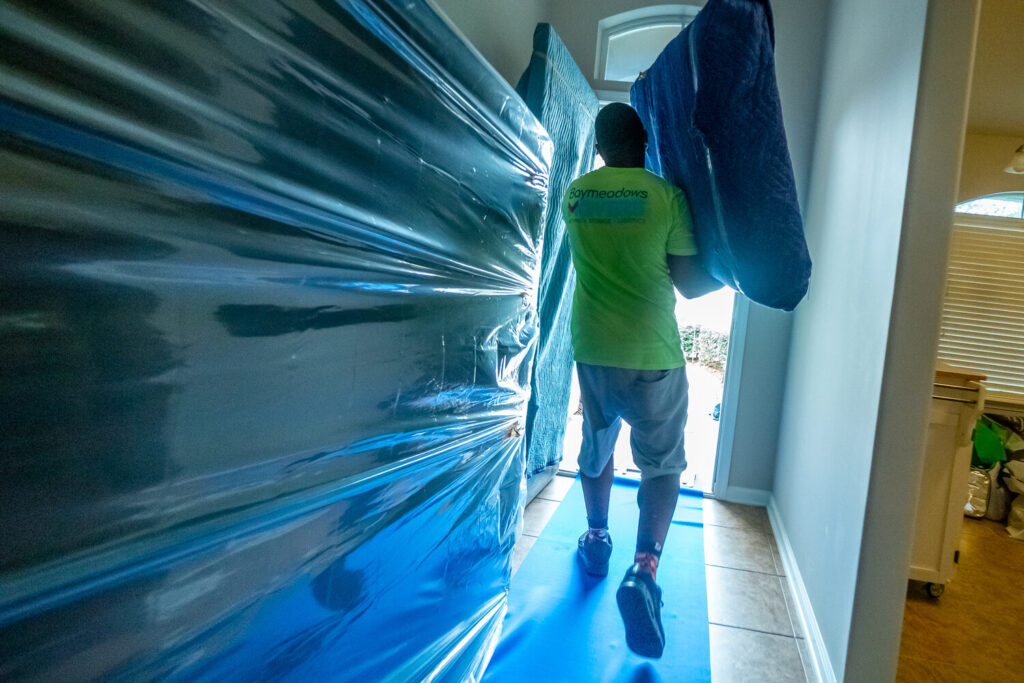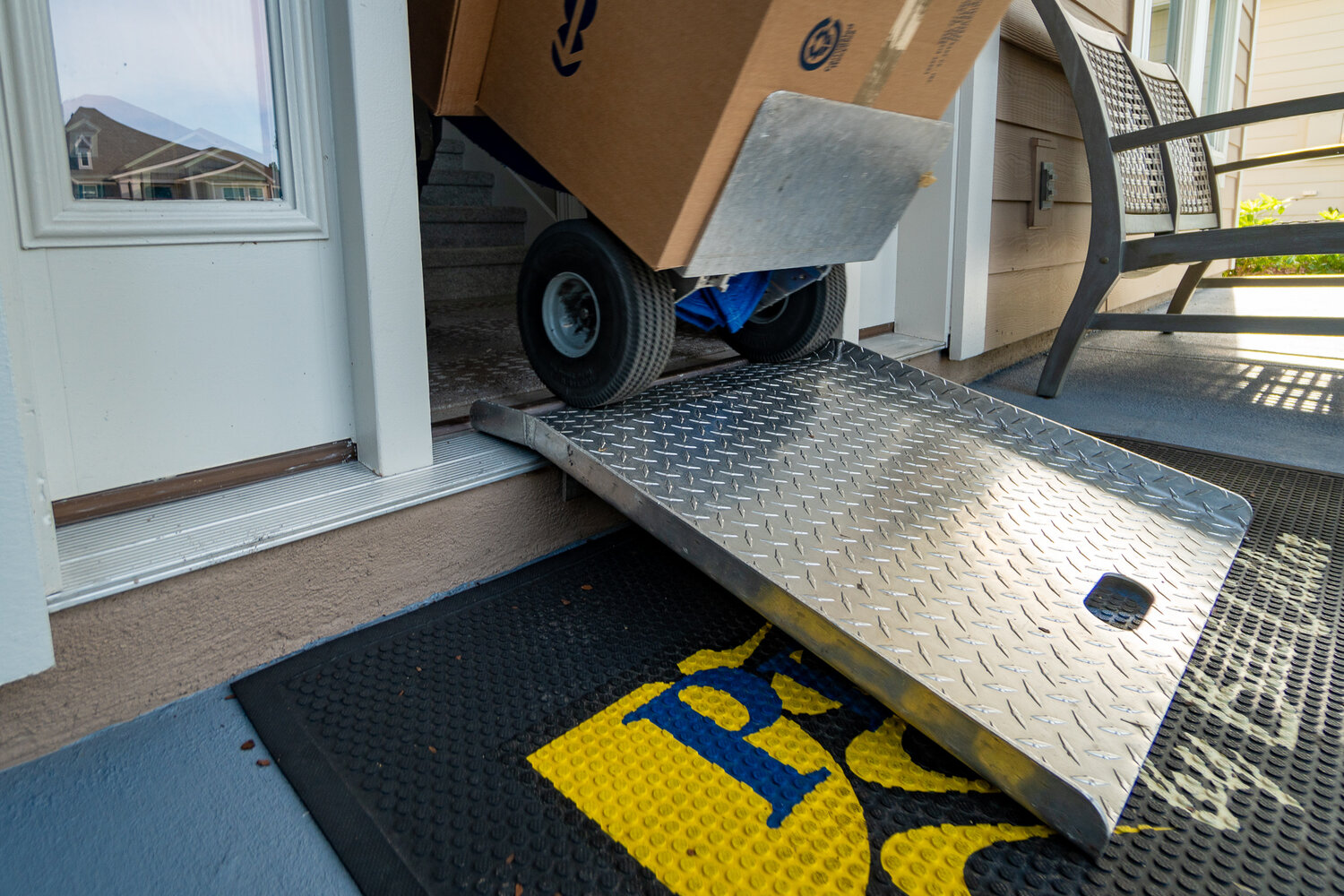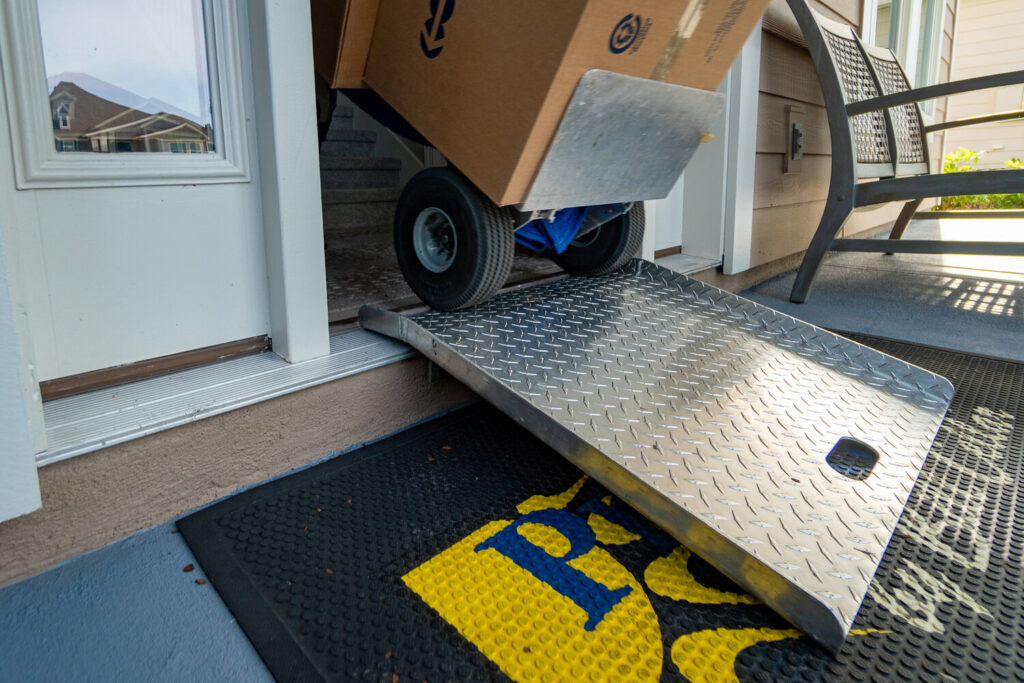 We place ramps at the front door to make for more efficient moves and less shock on your items. The kids love 'em.
Mattresses get bagged with our thick, plastic mattress bags. This is just an overall win win win for everyone.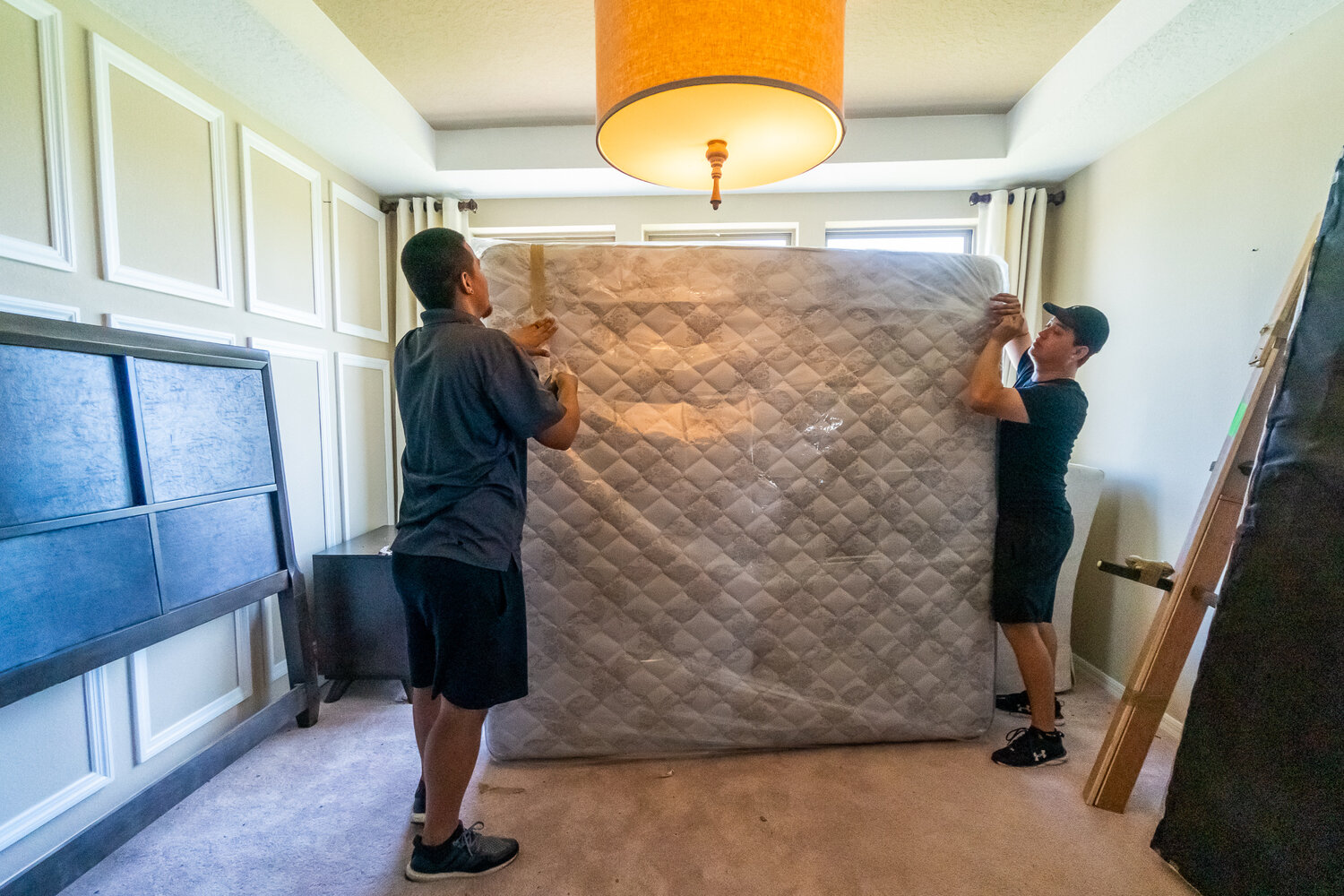 So we call this Baymeadows Blue
We Take A Lot of Pride in Doing Things The Best Way. Take A Look At Our Yay! page.