Last Mile Delivery Services in Jacksonville, FL
The Best Last Mile Delivery Services in Jacksonville, FL and Surrounding Areas
Precision, Punctuality, and Seamless Last Mile Deliveries
At Baymeadows Movers, we specialize in delivering precision and punctuality, especially when it comes to the critical last mile of the delivery process. Our Last Mile Delivery Solutions are an integral part of our comprehensive logistics services, designed to meet the specific needs of businesses aiming for a seamless and efficient final stretch.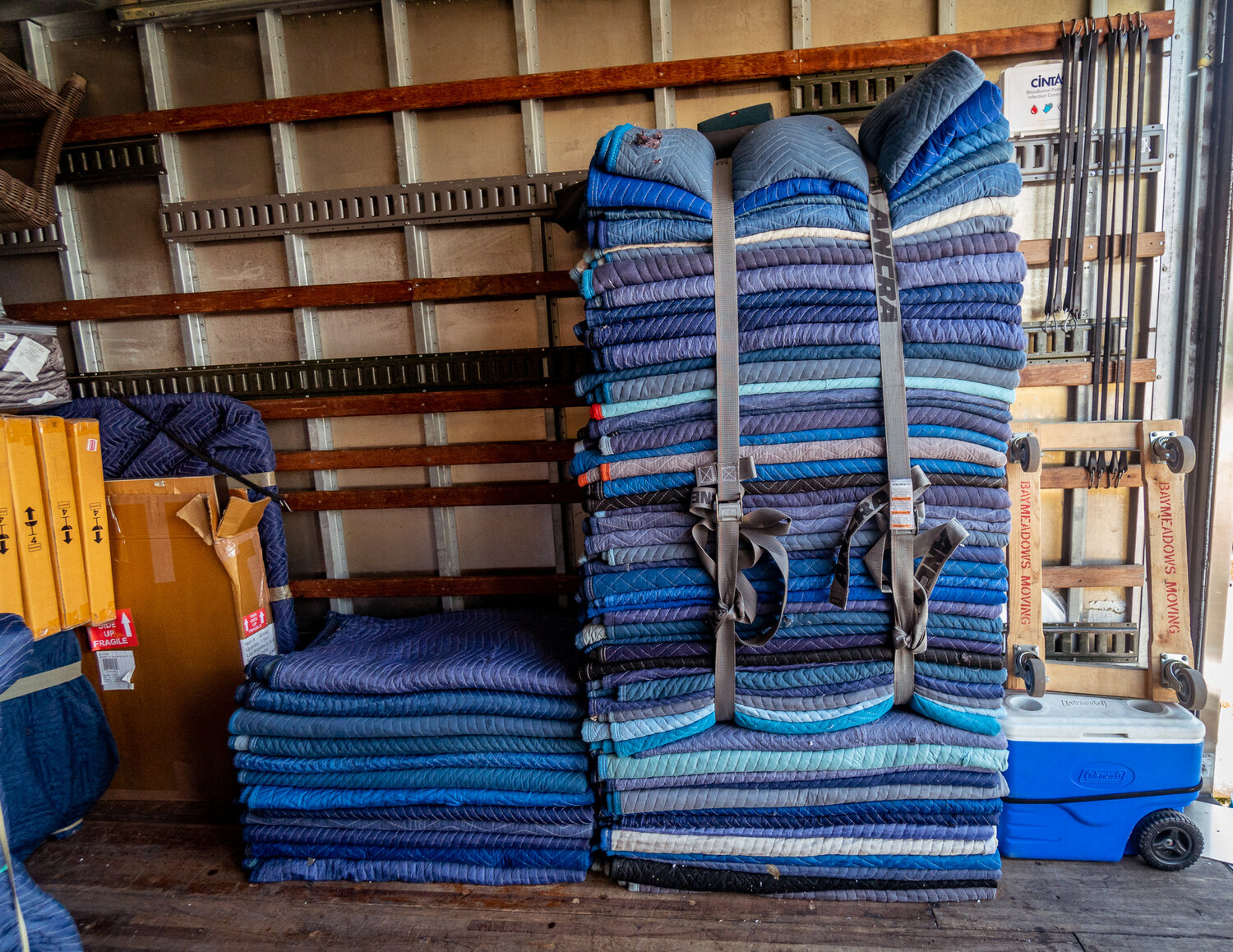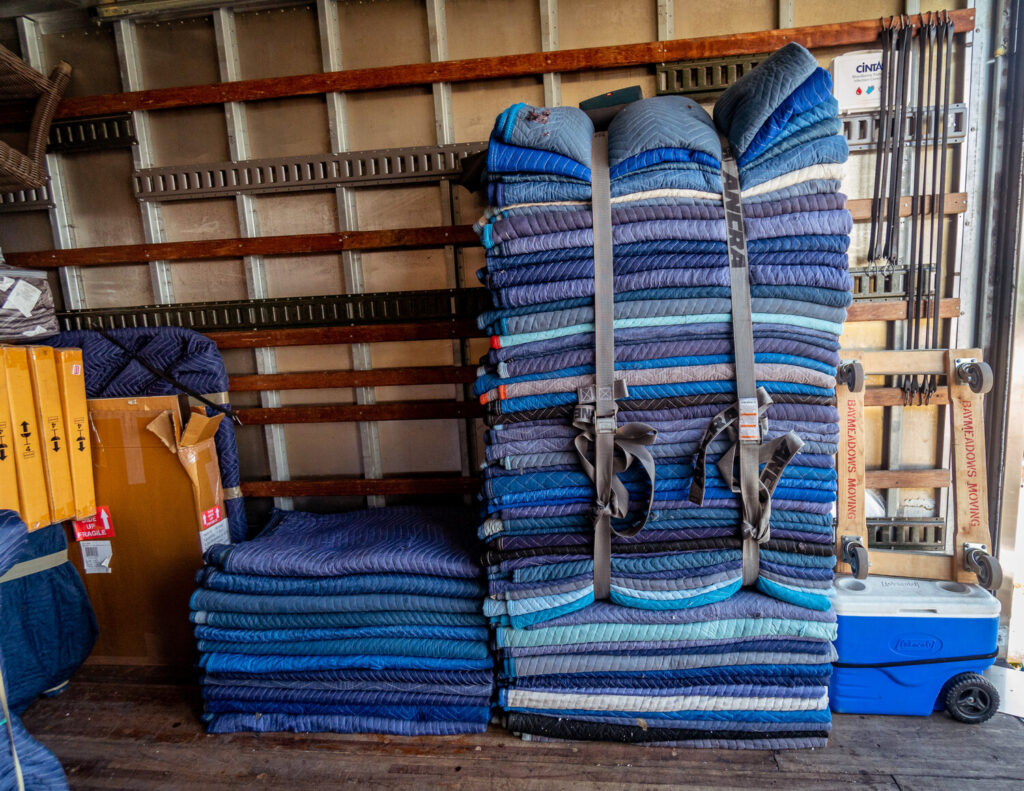 Key Features of Our Last Mile Delivery Services:
1. Real-Time Tracking for Precision:
Our state-of-the-art tracking systems and real-time monitoring ensure that every parcel is on the right track, arriving precisely when expected. We prioritize accuracy to provide our clients and their customers with a reliable delivery experience.
2. Technology-Driven Efficiency:
Leveraging cutting-edge technology, including route optimization algorithms and advanced GPS tracking, Baymeadows Movers streamlines last mile operations. Our tech-driven approach minimizes delays, ensuring a swift and efficient last mile delivery process.
3. Industry-Tailored Solutions:
Recognizing the unique challenges across industries, we offer customized last mile delivery solutions. Whether you're in e-commerce, healthcare, retail, or any other sector, our logistics experts collaborate with you to design a strategy that aligns seamlessly with your business requirements.
4. Sustainability Matters:
Baymeadows Movers is committed to environmentally responsible practices. Our last mile delivery services prioritize sustainable solutions, from optimized delivery routes to eco-friendly transportation options and green packaging. Choose us for efficient and eco-conscious logistics.
5. Exceptional Customer Service:
Our commitment to excellence extends to our customer service. With a dedicated support team, we provide clear communication and transparency to address any inquiries or concerns. At Baymeadows Movers, customer satisfaction is our priority.
Choose Baymeadows Movers for Reliable Last Mile Deliveries:
In the dynamic world of logistics, the last mile is where expectations meet reality. Baymeadows Movers ensures that your packages reach their destination on time, every time. Our Last Mile Delivery Solutions are designed to provide a competitive edge, offering precision, efficiency, and a commitment to environmentally responsible practices. Trust us to navigate the last mile with expertise, contributing to the success of your business.
Contact us today to discuss how Baymeadows Movers can optimize your last mile deliveries and elevate your logistics strategy.