Top Moving Companies in Amelia Island, FL? Look no Further
As one of the Leading Moving Companies in Amelia Island, FL, We Work Hard to Earn Your Trust
We offer professional moving and storage services in Amelia Island, Florida, and the surrounding areas. We have a team of professionals who are trained and experienced in residential and commercial moves as established leaders in the industry. Our professionals are prompt and efficient to ensure our customers can have a smooth process of relocating to a new property. We work hard to quickly transport the items without cutting any corners and can help make the moving process easier and smoother. We can tackle any type of move and will fulfill your requests.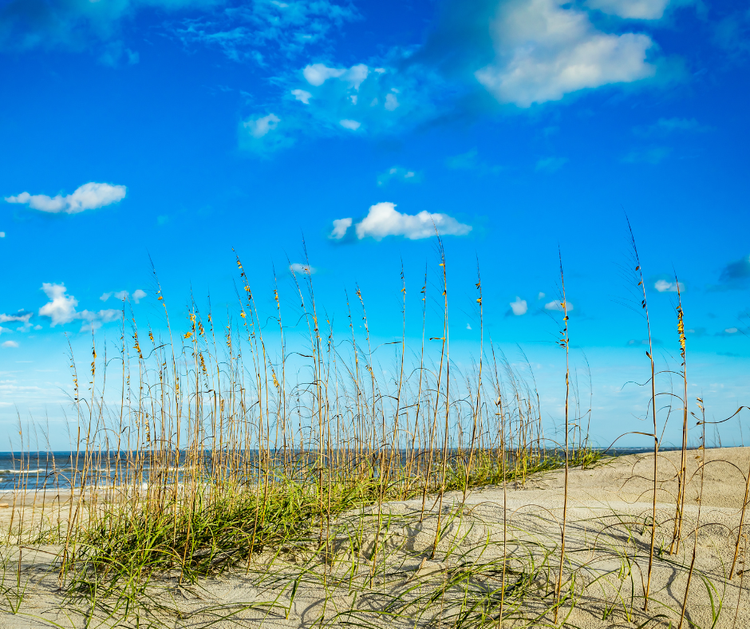 Amelia Island is home to many beautiful golf courses. Many of the local favorites are a part of the Florida's First Coast Golf Course which spans 75 acres of coastal playing greens. If you are a golfer, Amelia Island, FL is one of the best places to be.
Looking to enjoy the great outdoors and scenery in Amelia Island, FL? Head over to Amelia Island Adventures to enjoying kayaking through the wetland areas. See beautiful cypress trees, manatees, and more while you enjoy this scenic ride.
Check out the Gulf Coast on a scenic cruise with Amelia River Cruises. These beautiful tours can be both educational and relaxing as you cruise along through the waters of Amelia Island and learn about the history of the land and sea.
As your choice of moving services, our goal at Baymeadows Moving & Storage is to ensure you enjoy a seamless and stress-free move, and enjoy your new home as much as possible.
Contact Baymeadows Movers
Visit our website for additional details. Contact us immediately to set up a meeting with a company representative to discuss your planned move. Baymeadows Movers expert professional movers in Amelia Island, FL and the neighboring Florida locations pledge to go above and beyond to make your next relocation as easy as possible.