Jacksonville Commercial Furniture Installation Services
The Best Commercial Furniture Installation in Jacksonville, FL and Surrounding Areas
Baymeadows Movers: Your Trusted Partner for Efficient Workplace Transformations
At Baymeadows Movers, we bring more than 25 years of experience in furniture installation, making us your trusted partner in workplace transformations. We understand the importance of staying ahead of workplace evolution and addressing changing needs quickly and efficiently in Jacksonville.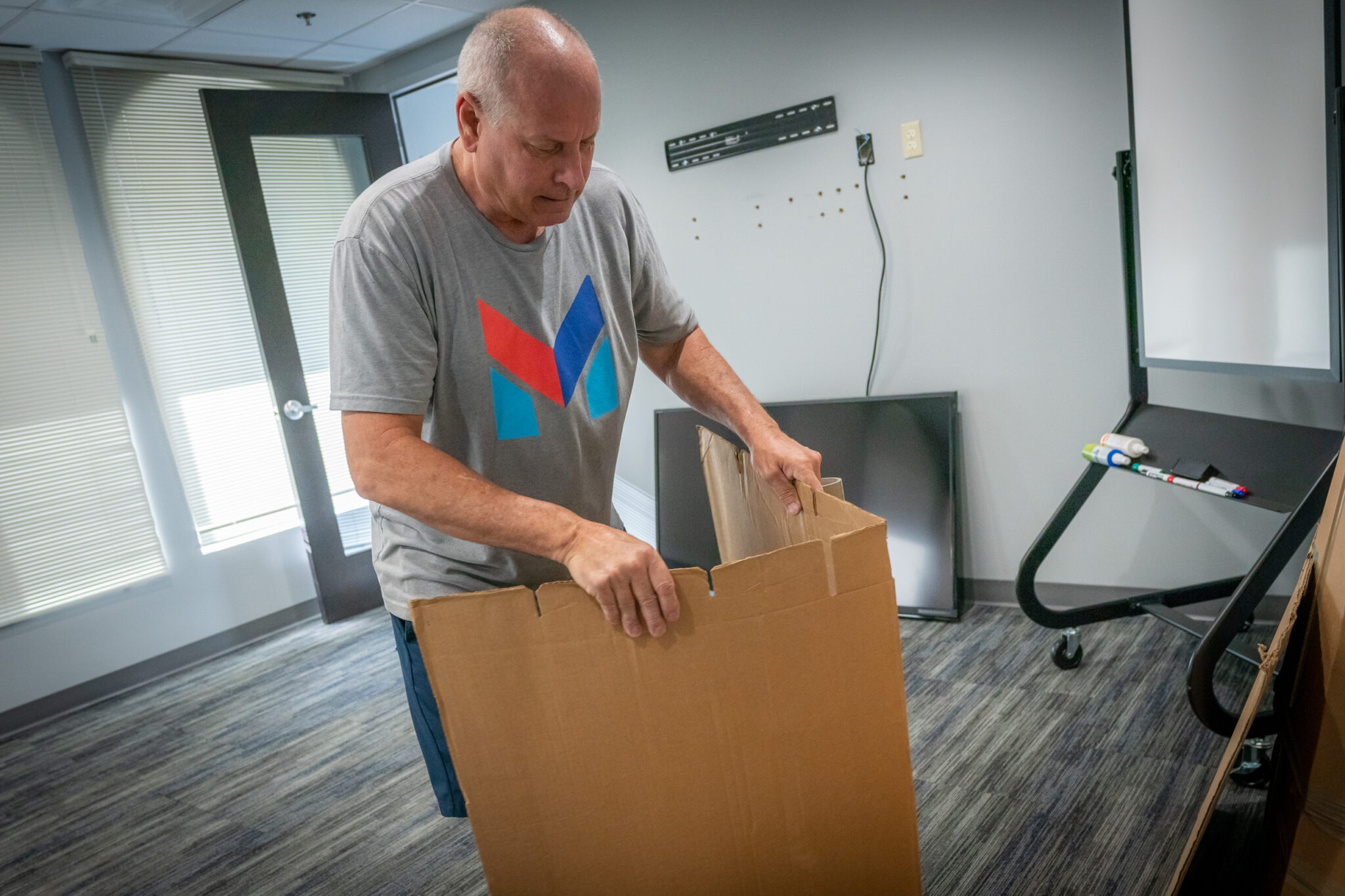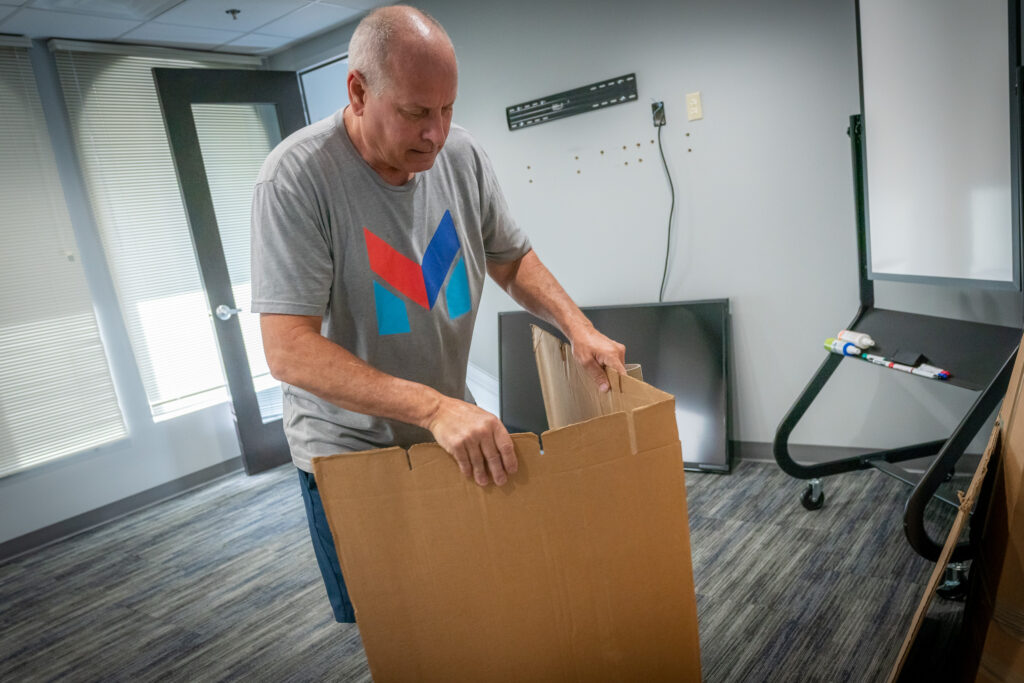 Understanding Evolving Workplace Needs
In today's dynamic business landscape, workplace needs are constantly evolving. We recognize the significance of adapting to new workplace trends, advancements in technology, and ergonomic considerations. Our team is dedicated to incorporating styles and designs that promote safe interaction, collaboration, and productivity. We stay informed about the latest industry developments to ensure that our clients' spaces are optimized for success.
Comprehensive Furniture Installation Solutions
Our expertise extends across various sectors, including office spaces, hospitals, and hotels. We have successfully completed diverse projects, ranging from office modular systems to agile working models and adaptable room designs. Other general work areas include:
Community rooms

Management Offices

Cafeterias

Arts and crafts areas

 Neutral areas
Our team is equipped to handle any size or complexity, ensuring that your furniture installation is seamless and efficient.
Collaborative Approach and Innovative Solutions
At Baymeadows Movers, we take a collaborative approach to our projects. We actively engage with our clients to understand their unique vision and specific requirements. Our experienced team of professionals work closely with you to turn that vision into a reality. We pride ourselves on our ability to incorporate innovative approaches to space utilization and furniture installation. Whether it's creating flexible workstations or optimizing storage solutions, we are committed to delivering innovative solutions tailored to your needs.

Contact Baymeadows Movers
When it comes to transforming your workplace, Baymeadows Movers is your trusted partner. With our extensive experience, versatility across sectors, and commitment to meeting evolving needs, we are equipped to handle any project. Choose Baymeadows Movers to ensure efficient and seamless workplace transformations that align with your vision for success. Contact us today for a consultation.