Self Pack • Partial Pack • Full Pack
Packers and Movers in Jacksonville, FL
"I guess it's time we pack these boxes."
No it's not! That's one of the things almost everyone dreads about moving, is packing boxes, picking up rolls after rolls of tape, driving around town finding boxes or making sure you have enough paper to safely wrap all your dishware. Let our team, who does this all the time and who knows how to do it in the most effective way, handle the packing for YOU. We love it.
Turning Moving Day into Moving Yay™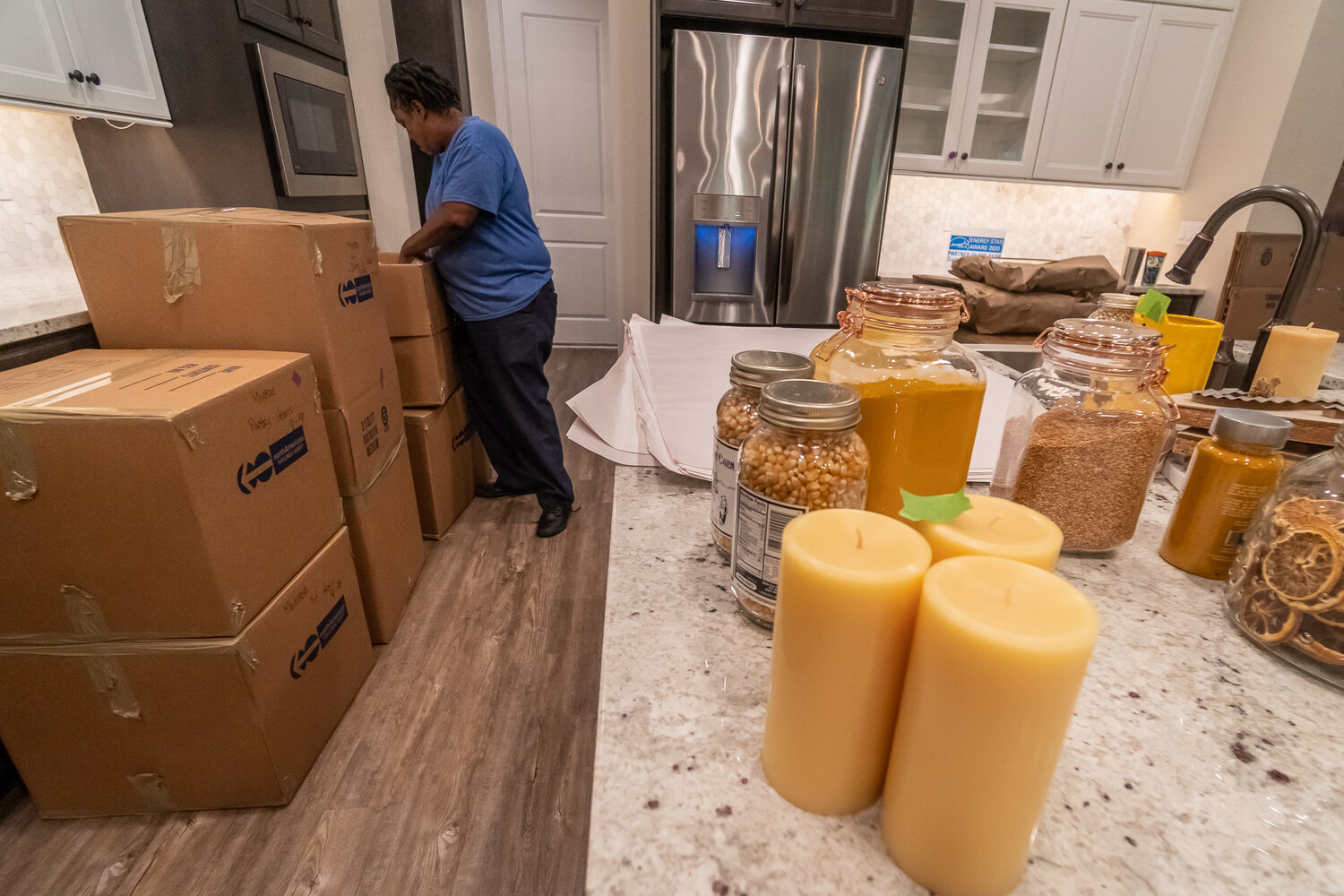 Simply decide: Do you want Self Pack, Partial Pack or Full Pack.
Hint: NOT Self Pack. You'll thank us later. Promise.
Self Pack is exactly what it sounds like. You provide your boxes and you pack and label. We will load them and move them.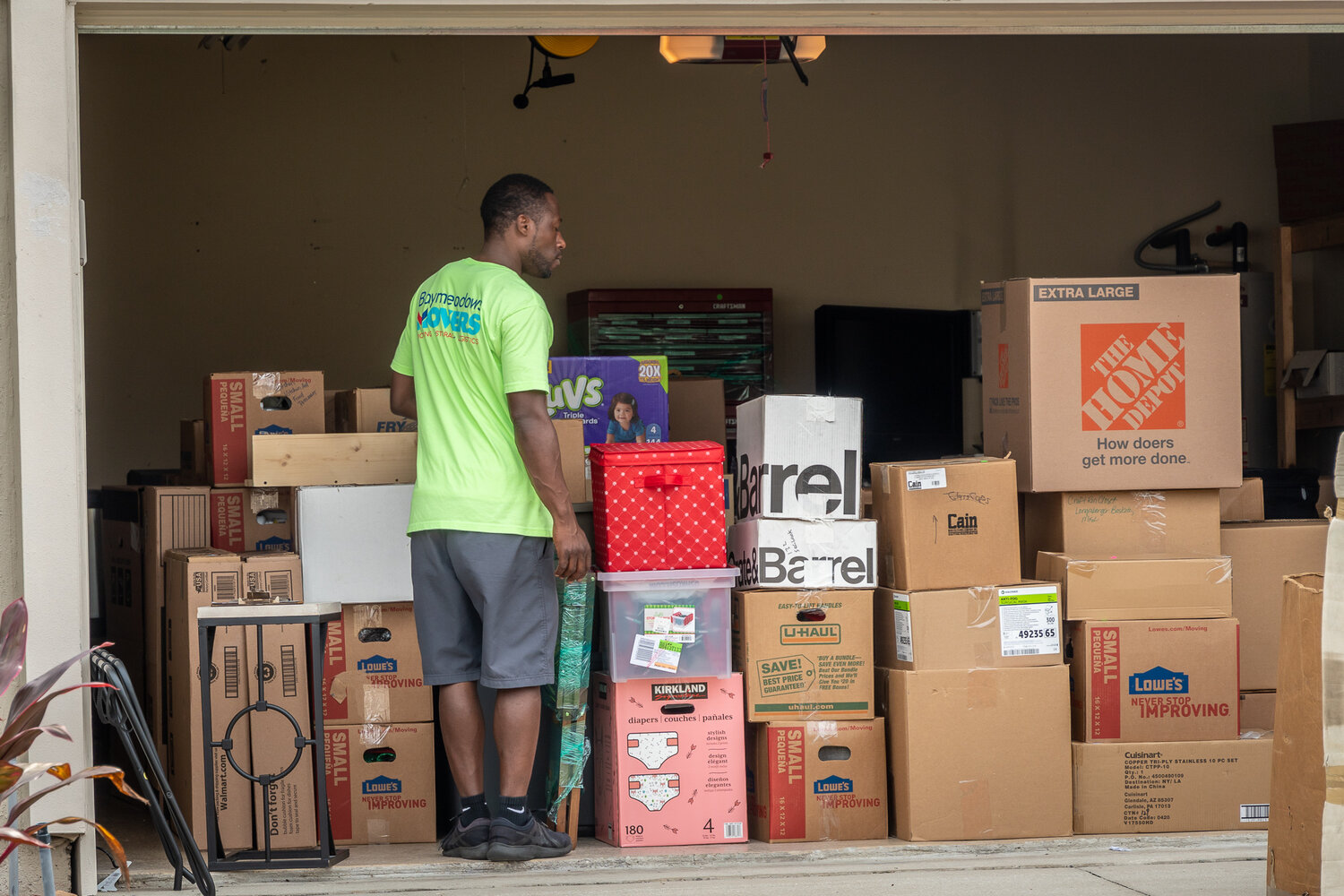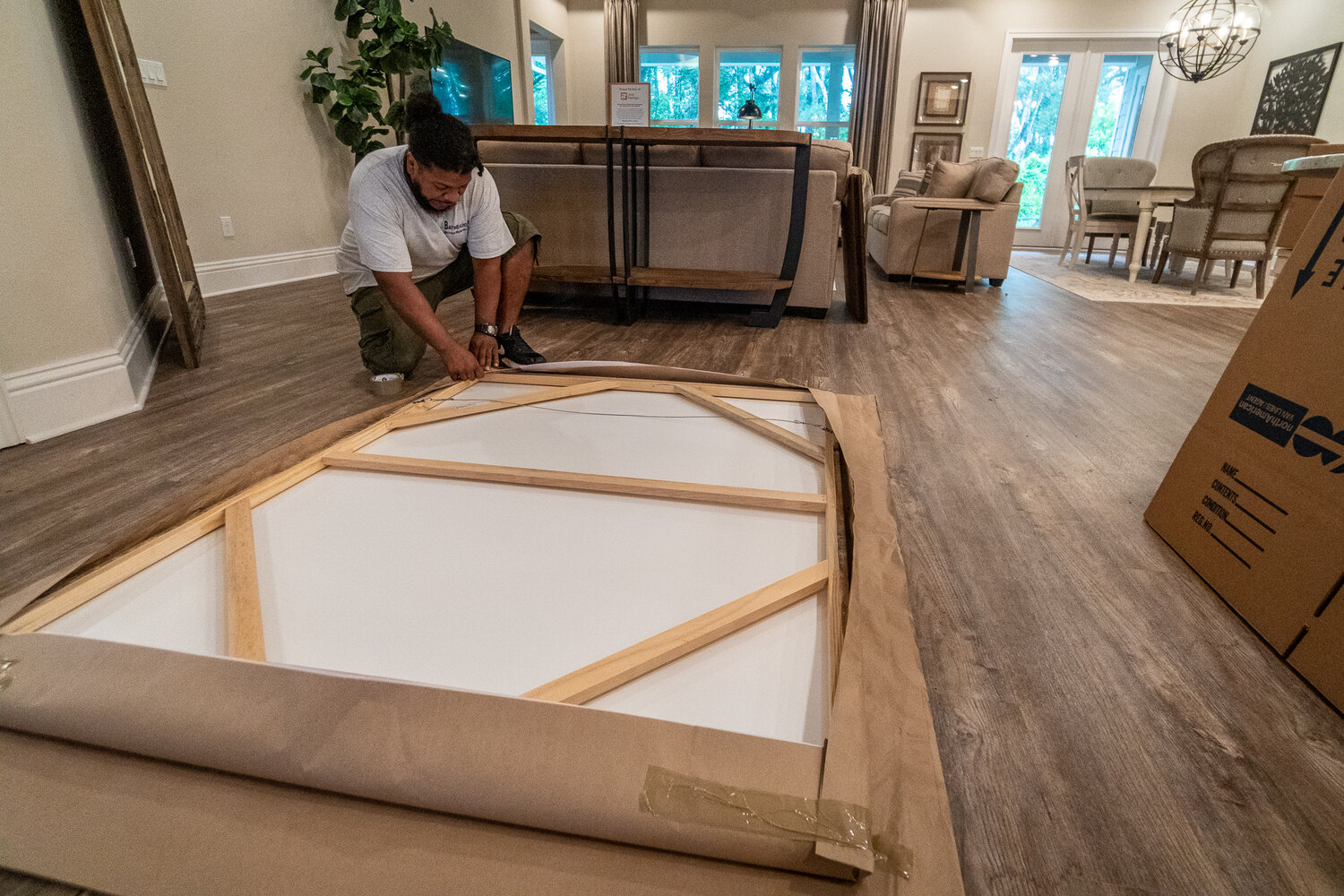 Partial Pack is a great option for most everyone. We pack the kitchen, artwork and other breakables. We will customize it.
Full Pack is the perfect option for people that want to be hands free on moving day and the days leading up to it. Totally worth it.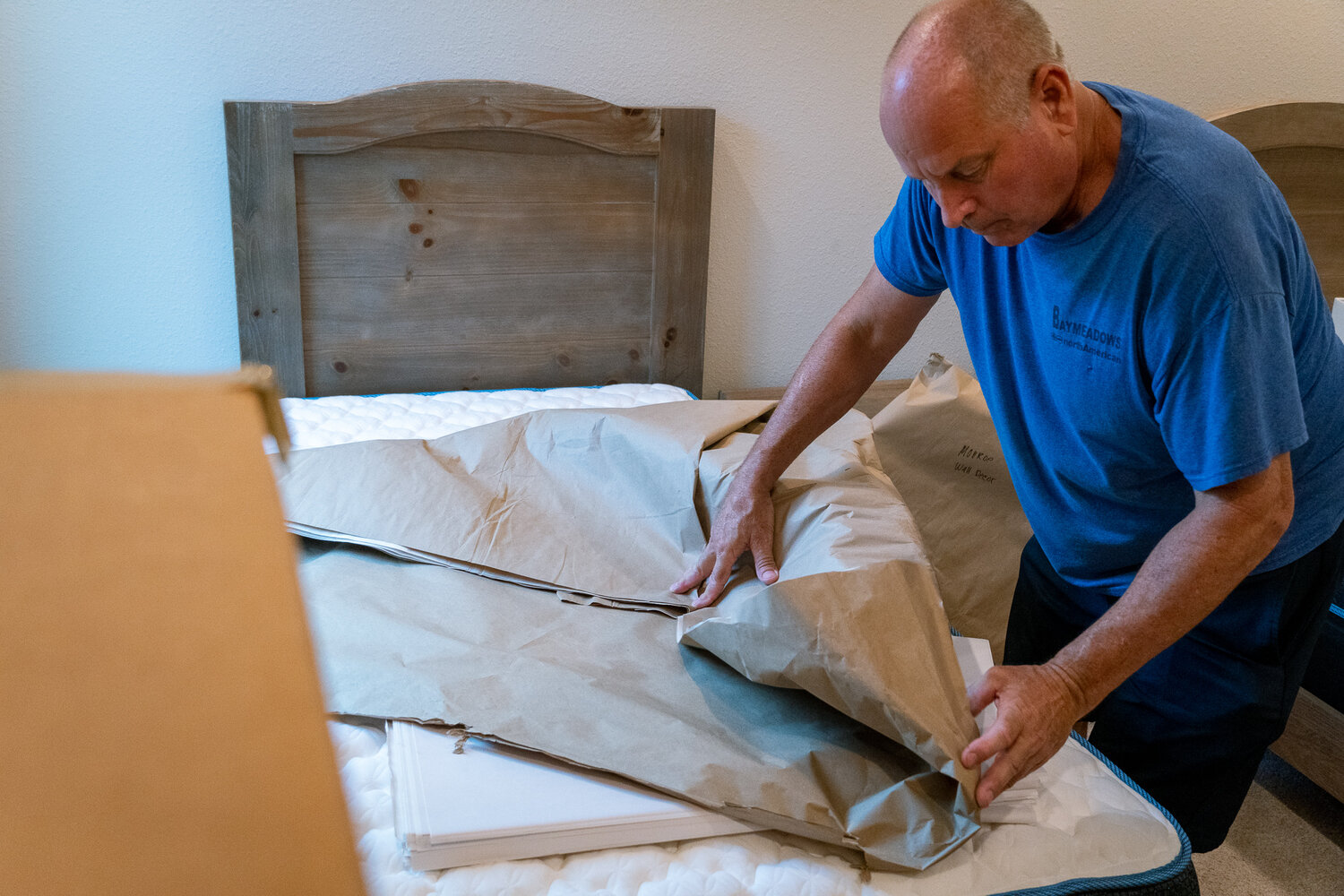 We truly love what we do! So we tend to take a lot of pictures.
Learn More About Moving With Us.
We Take Pride in Doing Things The Best Way. Take a Look at
The Yay! Page
.