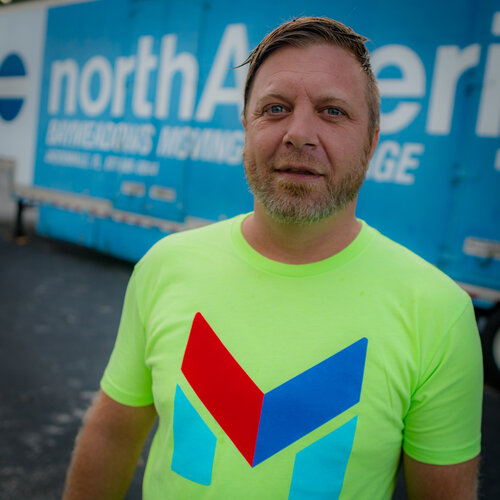 Long Distance + Local Driver
What year did you start at Baymeadows Movers?
2018
What is your favorite memory about your time here so far?
The encouragement and support I received from my coworkers and the owners while getting my CDL [Commercial Drivers License].
What do you enjoy most about what you do here?
Taking what is usually a stressful event for our customers and making it a smooth and often times fun experience for them.
What is your favorite musical artist, TV show or movie?
Allan Rayman, The Goldbergs, Field of Dreams