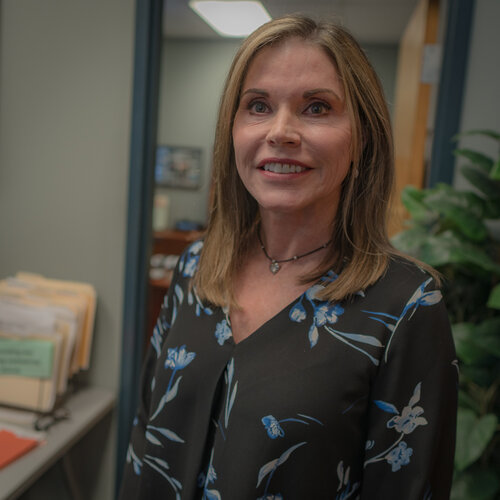 Vice President
What year did you start at Baymeadows Movers?
1996
What is your favorite memory about your time here so far?
When we first started our business, our 1,200 sf. ft. office held just 3 employees: Mike (my husband), and our first employee, Helena Damato. The business grew so rapidly that we had to expand to a second level of office space. I never dreamed the business would grow this much, thanks to our wonderful customers and employees!
What do you enjoy most about what you do here?
I enjoy daily interaction with our awesome employees.
What is your favorite musical artist, TV show or movie?
Gone With The Wind. I met my husband at this movie.