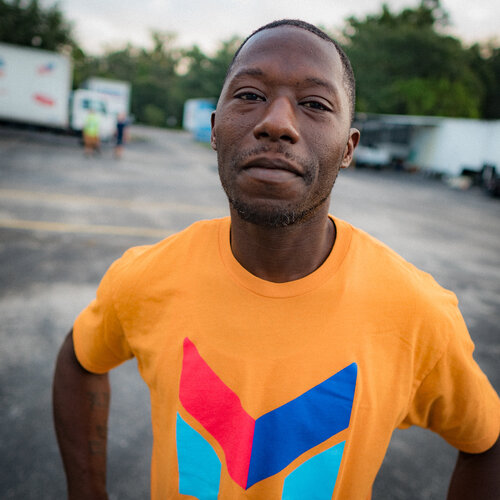 Driver
What year did you start at Baymeadows Movers?
2014
What is your favorite memory about your time here so far?
It changes so often. There's always something funny. You'd be amazed at the things you'd see.
What do you enjoy most about what you do here?
I enjoy the feeling of autonomy and running and crew and seeing the excitement of. I just like my customer to be happy. That's what fuels me.
What is your favorite musical artist, TV show or movie?
I don't watch much TV. I really like 90s R&B… something relaxing.