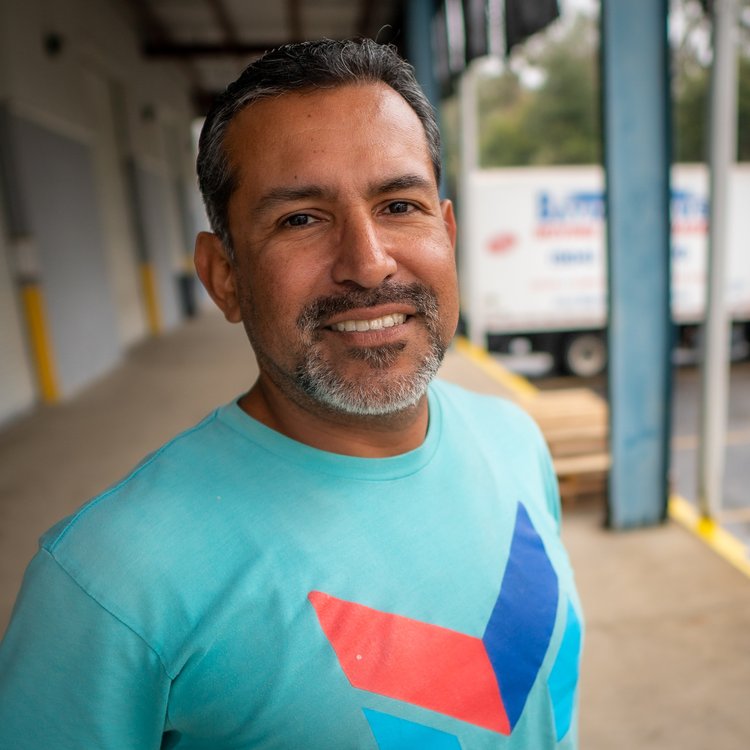 Warehouse Manager
What year did you start at Baymeadows Movers?
2020
What is your favorite memory about your time here so far?
Planting the company vegetable garden and maintaining it.
What do you enjoy most about what you do here?
I enjoy helping and filling in where I can best assist. TCB…Getting the job done.
What is your favorite musical artist, TV show or movie?
Top Gun but I'm sure when Top Gun Maverick comes out that will change. We'll see lol.