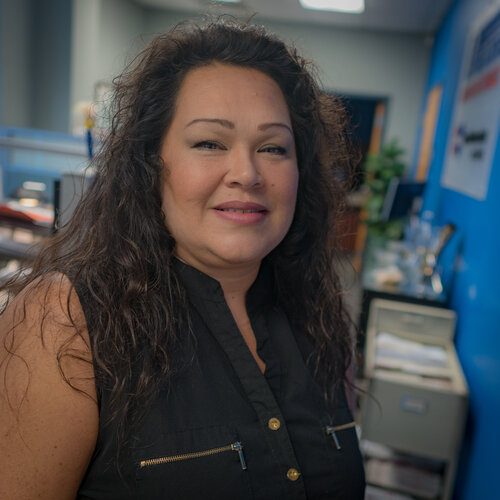 Move Coordinator
What year did you start at Baymeadows Movers?
2004
What is your favorite memory about your time here so far?
I get the warm and fuzzies each year at the Christmas breakfast. April Fools Day can be pretty memorable too!
What do you enjoy most about what you do here?
I like helping people and knowing I am making someone's day less stressful.
What is your favorite musical artist, TV show or movie?
Matchbox 20 (and Rob Thomas!) is my favorite band, but locally, I enjoy when I get to see The Snacks Blues Band perform live.