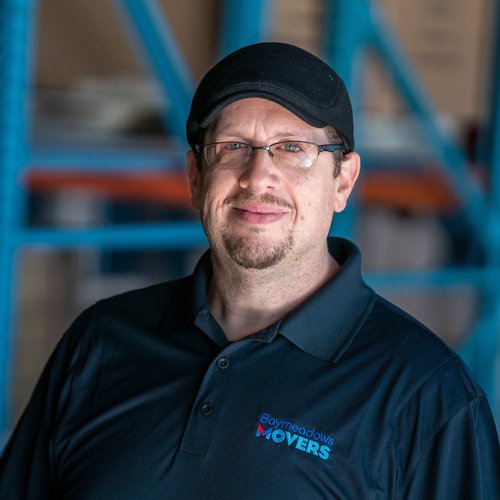 Operations Manager
What year did you start at Baymeadows Movers?
2022
What is your favorite memory about your time here so far?
The amazing quality and character I get to see every single day – the people, the work and the jobs!
What do you enjoy most about what you do here?
Learning about the crew, the neighborhoods and the 30 plus year company history reminds me of my roots!
What is your favorite musical artist, TV show or movie?
I love my New England sports teams!!! Go Patriots, Bruins, Red Sox, and Celtics #cityofchampions