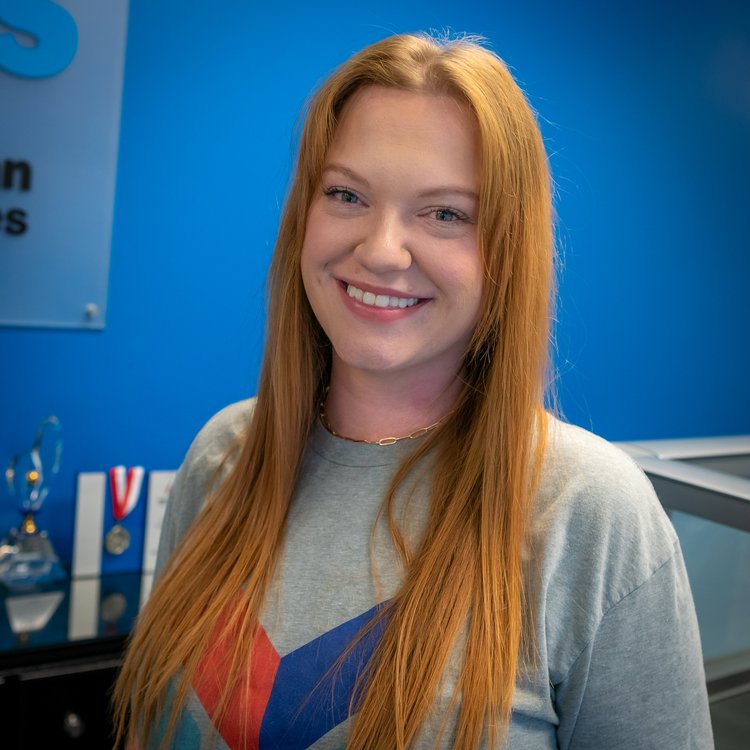 Move Coordinator
What year did you start at Baymeadows Movers?
2022
What is your favorite memory about your time here so far?
My favorite memory so far is getting a chance to meet everyone and help people go through the transition of moving 🙂
What do you enjoy most about what you do here?
Taking what is usually a stressful event for our customers and making it a smooth and often times fun experience for them.
What is your favorite musical artist, TV show or movie?
My favorite all time movie is How to Lose a Guy in 10 Days.